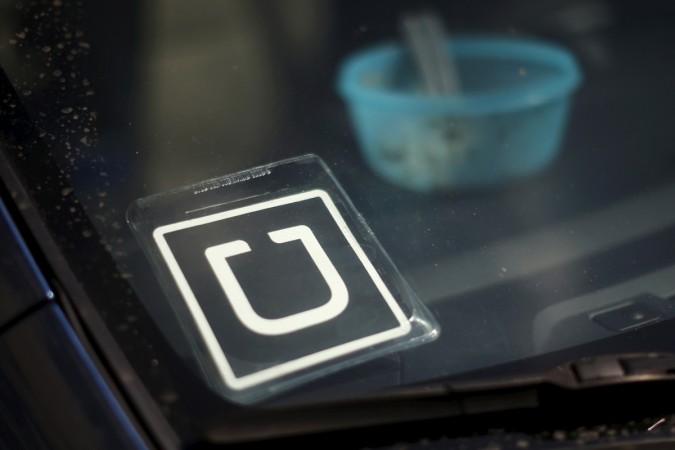 Taking user feedback seriously, Uber has announced a new feature that allows one user to pay for the rides of up to nine others. Uber calls this feature Family Profiles, and has, for the time being, made it available to users in Phoenix, Dallas and Atlanta, in the U.S.
With this feature, up to 10 users can share the same payment details. All one has to do is access the "Settings" from the menu, scroll down to "Add a Family Profile" and invite people from "Contacts" to become a part of the list.
The contacts invited by the user will be required to accept the invitation they receive via email and choose "Family Profile" as their preferred mode of payment.
Rides paid for using "Family Profile" will be automatically billed to the organiser, who will receive receipts for all rides paid for with the feature.
While this feature may be targeted towards families, it makes just as much sense to help friends and coworkers get around. It could even apply to benevolent bosses. Uber said: "Whether you're a parent with kids away at college or a daughter wanting to help your parents maintain their independence, it's never been easier to share some Uber love around to the people that matter most in your life."
Uber also recently launched the UberEATS app, which users in Chicago, Houston, Los Angeles and San Francisco in the U.S, and Toronto in Canada, can use to order food. The app also features an Instant Delivery menu which promises to deliver food in less than 10 minutes. Uber also plans to introduce this service in Atlanta, Austin, Dallas, Melbourne, New York, Paris, Seattle, and Washington, D.C.