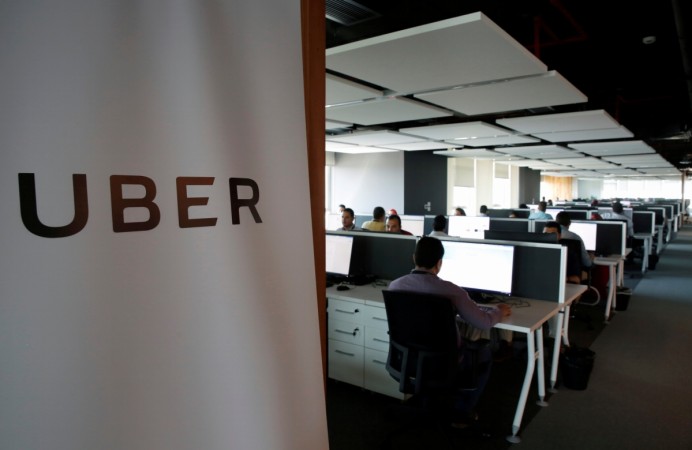 Uber Technologies Inc. may be a global transportation firm, but it regularly makes news not for the services it provides but for the continuous controversies it creates. After Uber CEO Dara Khosrowshahi, on November 21, revealed that hackers had stolen the data of about 57 million Uber riders and drivers last year, the firm has now been sued in the US for this breach.
Though the stolen data included the names and email addresses of thousands of users, the particular lawsuit filed in Los Angeles County Superior Court focuses on the 600,000 drivers, whose names and license details were stolen. The lawsuit has been filed by Mike Feuer and seeks $2,500 for each violation.
"We're taking action because we believe very strongly in the importance of protecting consumers," Feuer said during a news conference, according to IANS. "The case will focus on Uber's failure to disclose the data breach to Uber's California drivers."
In addition, regulators of about five states in the US have said that they would interrogate Uber on why the hack was not disclosed when it happened and why its CEO was speaking about it after almost a year. "At least five states including Illinois, Massachusetts, Missouri, New York and Connecticut stated that they would investigate the matter," ReCode reported.
Meanwhile, Uber said that even though none of the stolen information has been misused – Uber paid the hackers $100,000 to destroy the stolen data – it decided to reveal the hack as it had a legal obligation to inform the drivers and customers about this breach. However, the firm is yet to reveal the identities of the hackers.
"None of this should have happened, and I will not make excuses for it," Bloomberg quoted Khosrowshahi as saying in an emailed statement. "We are changing the way we do business."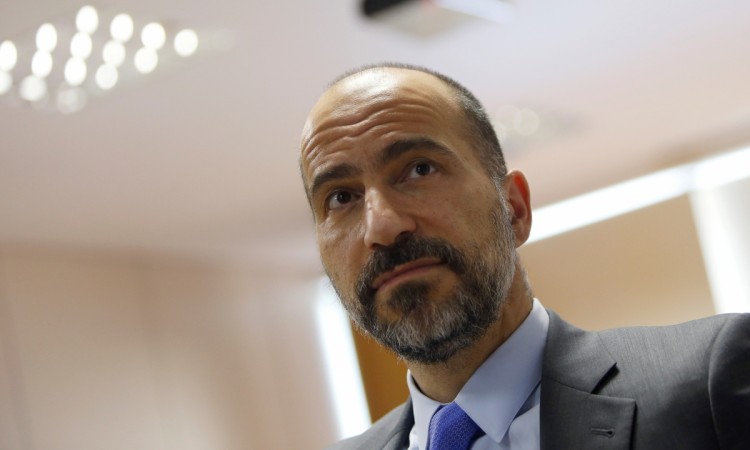 Speaking of the stolen data and the hackers, Khosrowshahi said the firm had "obtained assurances that the downloaded data had been destroyed" and even improved its security measures. But he also added that drivers and customers should have been notified of the breach earlier and this failure led him to take several harsh steps after he joined.
After the scandal, Uber is now said to be working hard to change its image and adopting new business practices for better operations.
"The company is committed to changing the way we do business, putting integrity at the core of every decision we make, and working hard to regain the trust of consumers," an Uber spokesperson said in a statement.