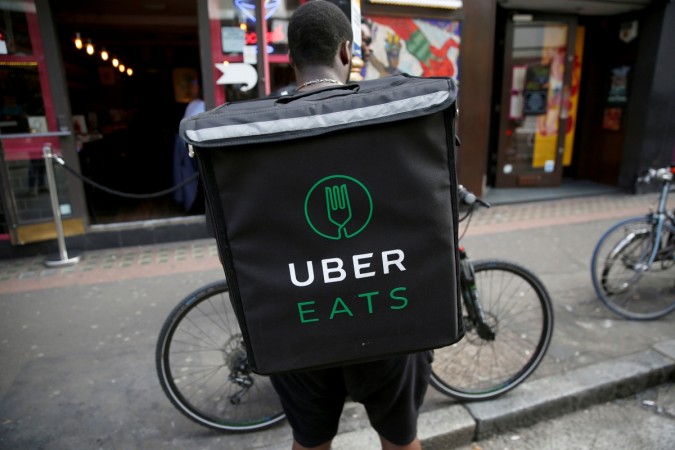 The Uber Eats delivery man, who was wanted for allegedly shooting a customer in Atlanta, the United States, turned himself in on Monday (February 19) afternoon. The 36-year-old Uber driver, Robert Bivines was on the run since Saturday after he killed his customer, 30-year old Ryan Thornton, following an altercation between them.
"The victim went down to meet the driver, received his order and began walking away from the vehicle," Atlanta police officials were quoted by CNN. "As the victim was walking away, it appears words may have been exchanged between him and the delivery driver. Shots were apparently fired from the delivery vehicle, striking the victim."
Bivines turned himself in to the Atlanta Police at 3 pm on Monday. His attorney claimed that Bivines shot the customer in self-defense. Bivines is currently being held up at the Fulton County Jail as he is facing felony murder charges.
What went down on Saturday night
According to eyewitnesses, the Uber Eats driver was unable to find his customer's location and was reportedly late for his delivery when he arrived.
After a few words were exchanged between them, the driver reportedly shot Thorton from his car and fled the scene in his Volkswagen car.
The victim was soon transported to a local hospital, but Thornton later succumbed to injuries.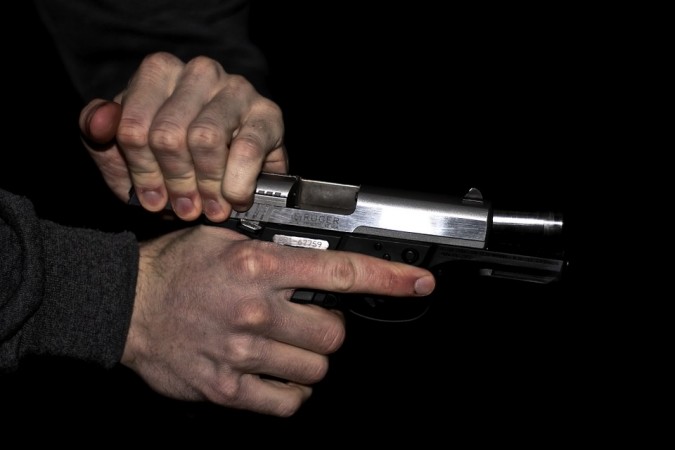 'Gun for self-defense'
After Bivines turned himself in, his attorney Jackie Patterson said that his client was threatened by Thornton and believed he was reaching for his gun.
Thornton had reportedly snatched the food from the driver's hand and said he was going to 'f*** him up' as he reached for his jacket, CNN reported.
Following this, Bivines shot Thornton outside the latter's apartment in Atlanta at 11.30 pm on Saturday.
When asked why Bivines had fled the scene, Patterson said his client was extremely traumatized and scared after the incident.
Here's how Uber responded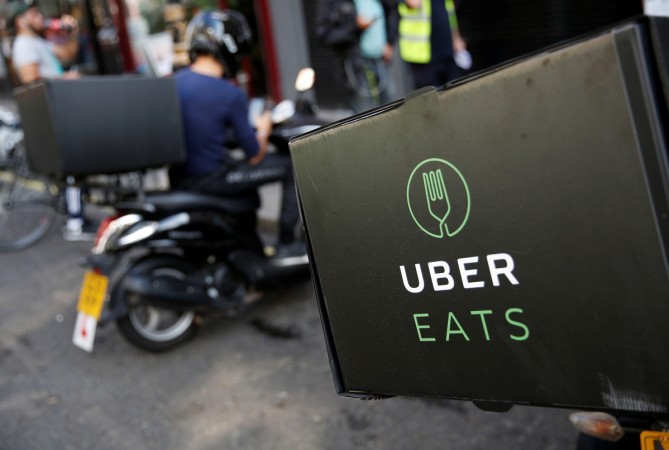 Uber Eats, the food delivery service of the global transportation network company Uber, provides customers food orders to their homes. The delivery is either done on foot, bike or a car and customers can track their Uber Eat drivers' location as well.
Uber responded to the incident after a spokesperson told NPR, "We are shocked and saddened by this news. We are working with the Atlanta Police Department, and our hearts go out to the families of those involved."
Uber's company policy prohibits drivers from carrying any kind of firearms while driving.