Things are not looking great for Uber. The world's largest ride-hailing company's services in the UK might take a big hit as a result of the outcome of its ongoing battle with transport authorities there. Uber may lose its cab operator license in as many as 40 towns and cities across the UK.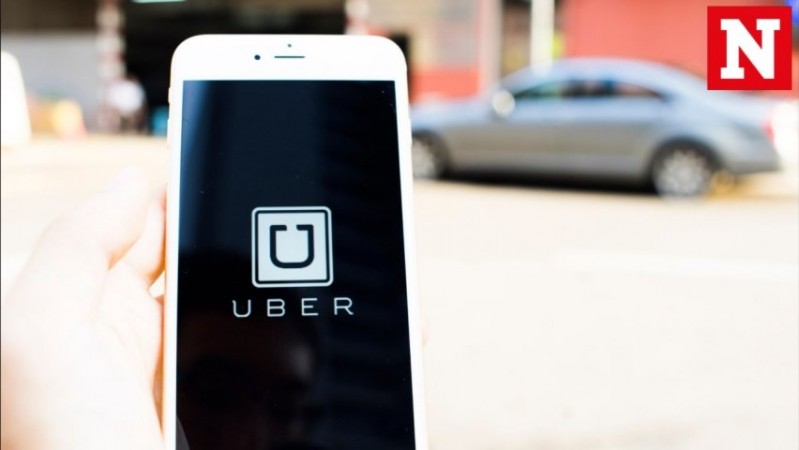 The news comes just two days after Uber lost its license to operate in London over its 'lack of corporate responsibility.' The official transport regulatory body of London, Transport for London (TfL) declared Uber "not fit and proper" to hold a private cab operator's license. And now, reports suggest that Uber may lose its license to operate in as many as 40 towns and cities across the UK.
Several British counties and councils have begun reviewing their policies following the case. The councils of Bristol and Nottingham have stated that they are keeping a close eye on the matter.
The recent London ban came as a big blow to Uber which operates in 633 cities worldwide. And thousands of Uber drivers in the British capital faced the fear of unemployment. But Uber has said that it will appeal the decision and allow its 40,000 drivers on London roads until all options for appeal have been exhausted.
Uber CEO, Dara Khosrowshahi, wrote to staff confirming that the company would appeal against the ruling. He then appealed to the people of London via Twitter urging them "to work with us" in solving the issue.
Dear London: we r far from perfect but we have 40k licensed drivers and 3.5mm Londoners depending on us. Pls work w/us to make things right

— dara khosrowshahi (@dkhos) September 22, 2017
The decision by TfL was backed by London mayor, Sadiq Khan, employment rights campaigners, and the trade body for the capital's black-cab drivers, who were affected by Uber's services. Sadiq Khan tweeted, "I Fully support TfL's decision-it will be wrong if TfL continued to license Uber if there is any way that this could pose a threat to Londoners' safety and security."
Meanwhile, Uber's services in India too are facing a federal probe in the US, following which its Indian unit may also face some heat. Part of the probe includes investigations into the 2014 Delhi rape case that resulted in Delhi government putting a brief ban on Uber's services in the capital. The same case also led to the ouster Uber's Asia-Pacific head Eric Alexander who was charged with manipulating the victim's medical records.
Uber recently completed its 500-million rides in India in August. The company has spent millions of rupees to repair its broken image in a bid to overcome its past mishaps.