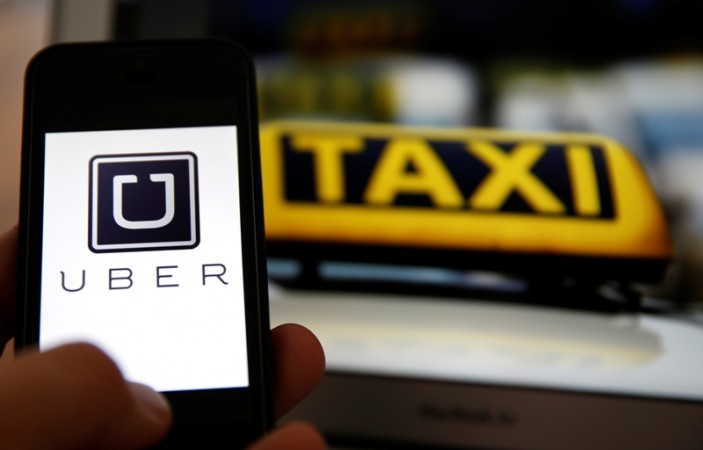 US-based online cab aggregator Uber plans to set up a "response and support centre" in Hyderabad, India, which will be its biggest investment outside the US.
The company will invest about Rs 317 crore over the coming five years to build its largest international office.
Uber, which is regarded as the world's second most valuable start-up, expanded its network to seven more cities last week, taking its presence in India to 18 cities. The latest expansion makes Uber's presence in India larger than its operations in China, Germany and the UK.
Uber's rival Ola, which has operations in nearly 100 cities in India, is currently giving a tough competition to the company.
Ola claims to have 80% of the market share after acquiring TaxiForSure in March this year. Ratan Tata, chairman emeritus of Tata Sons, bought a stake in Ola last week.
Uber's new facility at Hyderabad will be a centralised response and support centre for all drivers and customers on its network. Currently, such operations are being carried out from its local offices in each city it operates.
However, the company did not disclose the exact date when the Hyderabad facility will start functioning.
Ealier, Uber had said that it would invest at least $1 billion in India and China this year.
A centralised centre is expected to handle Uber's growing presence in the country in a "better manner" besides reducing "response time." The centre will also carry out in-house functions of the company.
The company does not want to use the Hyderabad facility for research & development activities. However, it will do research on how to engage with the government on the smart-city initiative.
"Uber is known for its big data analysis and we will see what we can do with data to make cities more efficient and urban transportation better," a Uber spokesperson told Business Standard.
The employee base of Uber is estimated to go up to 500 from the current 100 once the facility becomes operational.