The standoff between Gulf Arab nations – Saudi Arabia, the United Aran Emirates (UAE), Egypt, Bahrain— and Qatar, which was hit with diplomatic crisis, last month over the peninsular state's inability to curb radical Islamist terrorism and causing instability in the middle east, was reportedly preceded by a cyber warfare.
According to the Washington Post, the UAE had arranged hacking of Qatar's news and social media channels with fiery posts and false statements to discredit the former's emir in May.
The emir, Sheikh Tamim bin Hamad al-Thani, had been quoted in May as praising Hamas and saying that Iran was an "Islamic power." In response, Saudi Arabia, the UAE, Egypt and Bahrain severed their diplomatic and transport ties with Qatar on June 5, accusing it of supporting terrorism.
The UAE-assisted hacking on Qatar's official social media and news sites came to fore after the US Federal Bureau of Investigation joined local government forces to probe the cyber attack.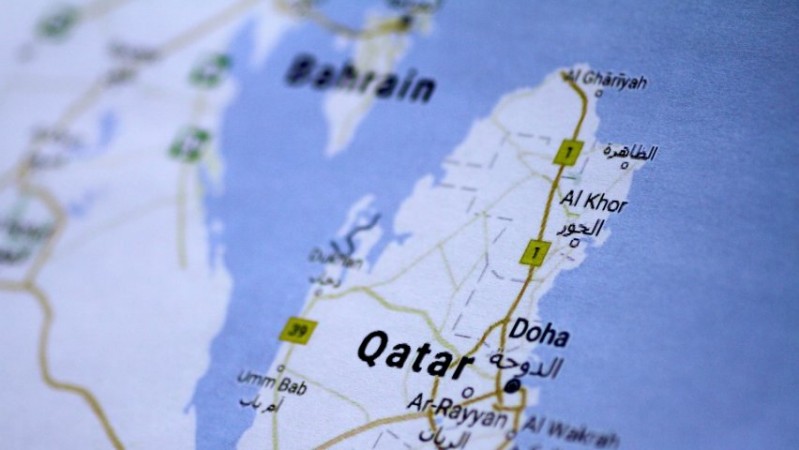 However, Yousef al-Otaiba, the UAE ambassador to the US, has rubbished the report as false, claiming that the UAE had no role in the hacking of Qatar websites.
"What is true is Qatar's behaviour. Funding, supporting, and enabling extremists from the Taliban to Hamas and Qadafi. Inciting violence, encouraging radicalization, and undermining the stability of its neighbours," Yousef al-Otaiba said in a statement.
This is a developing story; keep an eye on this space for latest news.