Kylie Jenner seems to be really upset thinking of the intimate moments she shared with former boyfriend Tyga. The reality star is reportedly shaken up by the thoughts that the rapper could take inspiration from Blac Chyna and release their sex tapes.
People close to the young model claimed that she was really close to her former lover and the duo used to record every moment they shared with each other. According to industry insiders, Kendall's little sister is worried those footages could make its way online.
"Kylie and Travis were obsessed with making personal videos when they dated. There was barely a moment of their lives that they didn't capture on their phones, some of which was extremely intimate. She would hate for certain videos to get out," a source told Hollywood Life.
Also read Kylie Jenner and Travis Scott packed on PDA at NBA game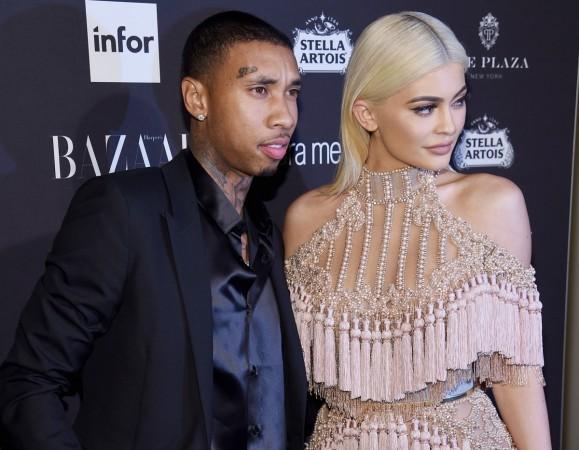 The insider also claimed that Keeping Up With The Kardashians star feels those intimate videos could haunt her in the near future. "When they were together they were madly in love and they had a lot of fun. But now that the relationship is over, she doesn't want any of those videos to come back to haunt her," the source said.
The Life Of Kylie star and the Hookah singer dated for three years before calling it quits in May 2016. The rapper has already revealed that he has no plans to rekindle a romance with the television personality.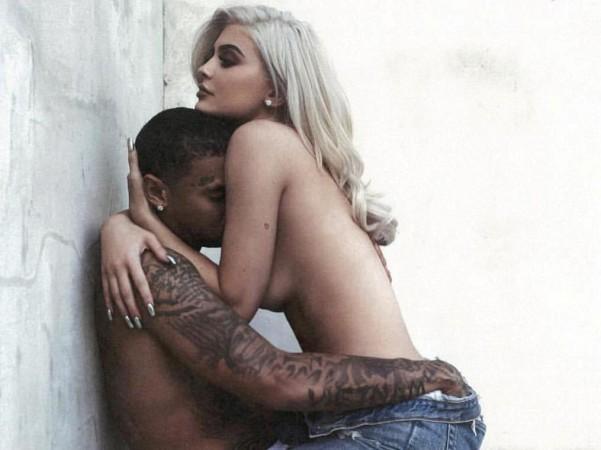 "When you make a decision to break up, you just go different ways. I have love for her, but I'm not in love with her. After [the honeymoon phase], you start realizing a bunch of sh*t. It's like that with any relationship," Tyga said in an interview on The Breakfast Club.
But the lyrics of his new track, titled Run It Back, is apparently giving Kylie sleepless nights, as she is worried about her former lover's plans to plot revenge against her. The lyrics go like this: "Reaching for my phone/Let me record that ass/Let me record that ass/If the sh*t leak don't be mad."