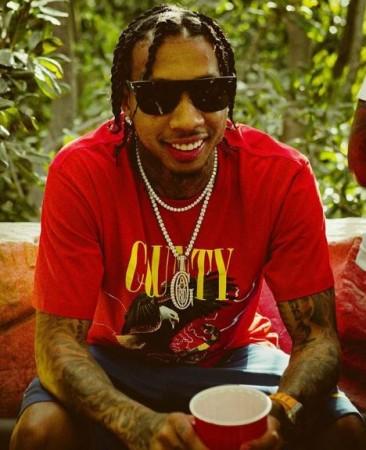 American rapper Tyga is reportedy over the moon after Lindsay Lohan left a flirty comment on his Instagram photo. The Rack City hitmaker posted a seemingly shirtless selfie in which he lounged on a Chanel pillow.
The Mean Girls star commented: "Taste."
According to a report in Hollywood Life, Tyga, who is famous for his former relationships with Kylie Jenner and Blac Chyna, was more than impressed with her words.
A source said: "Tyga was flattered by Lindsay's comment, but wasn't sure if she was joking or not."
"Tyga laughed when he first read it because he thought Lindsay was just messing around. It's hard for him to take anything Lindsay does, or says, seriously because of her party girl reputation," the insider added.
"Tyga has a very specific type, and he's just not interested in Lindsay in any romantic way. He doesn't think she's unattractive, but she's not the type of girl he would want to be in a relationship with. Right now he's enjoying the single life and is just focused on celebrating his huge birthday bash surrounded by friends," the source went on.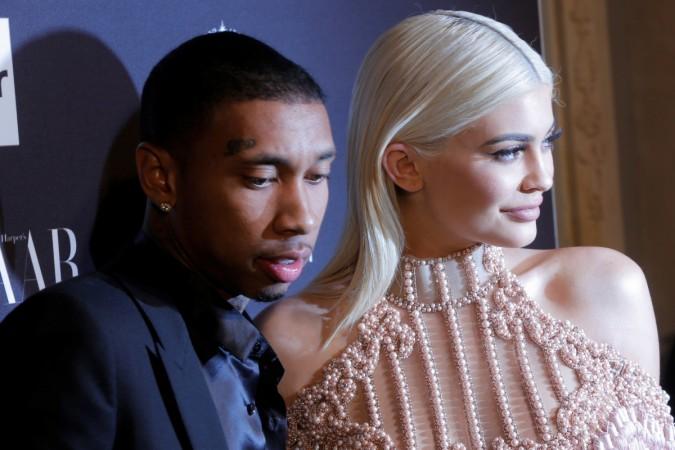 Meanwhile, Tyga has been single after being in a long-term relationship with Kylie. The two had been dating since 2014 when the Keeping Up with the Kardashians star was still a minor.
They made their relationship official in February 2015. The reality star and Tyga had briefly broken up in April 2016, however, they reunited, only to break-up again.
During an episode of her new E! show Life of Kylie, the 21-year-old said, "There was absolutely nothing wrong with me and T. We'll always have a bond."
"There was no crazy fight. We decided, well, I decided, that I'm really young. I don't want to look back in five years from now and feel like he took something from me, when he's really not that type of person," she added.