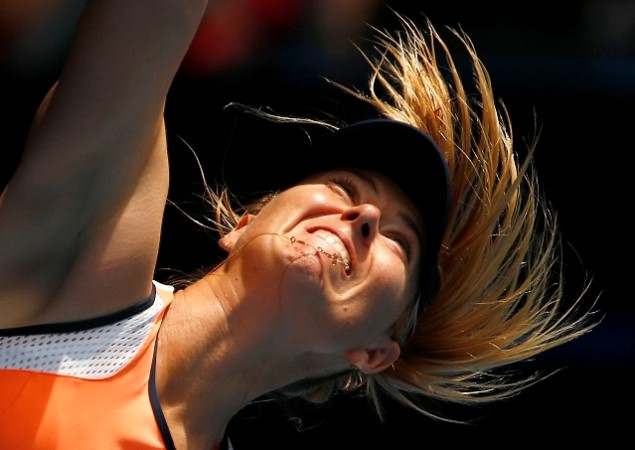 Russian tennis superstar Maria Sharapova was slapped with a two-year suspension from the sport on Wednesday by the International Tennis Federation (ITF). The 29-year-old had earlier this year admitted to using a drug named meldonium.
The ITF mentioned that Sharapova's ban has been backdated to January 26, 2016, the day it was revealed that she was using a banned substance; the Australian Open 2016 was ongoing at that time. The Russian glam-girl called a press conference at the United States of America early in March to reveal the news publicly.
Sharapova, a five-time Grand Slam winner, admitted to using the drug under the name of mildronate and was completely unaware that it was a part of the World Anti-Doping Agency's (WADA's) list of banned substances.
The drug was added to the banned list by WADA on Sep. 16 last year, but the ban came into effect only on Jan. 1, 2016.
She was handed a provisional suspension by the ITF since March 12.
The news brings to an end to the hopes of watching Sharapova perform in the Rio Olympics 2016 for Russia. Her name was added by the Russia Tennis Federation (RTF) to the provisional list of players who could represent the country in the mega sporting event.
Sharapova immediately took to facebook following the ITF verdict on Wednesday, mentioning the order as "unfair". She also said that she would be appealing her two-year suspension to the Court of Arbitration for Sport (CAS).
Full statement below: