Two officials of the Pakistan High Commission in New Delhi has been caught red-handed indulging in espionage activities by the special cell of the Delhi Police. They both have been identified as Abid Hussain and Tahir Khan, who were working at the Pakistan High Commission in New Delhi as Visa Assistants. Fake Aadhaar cards have also been recovered from their possession.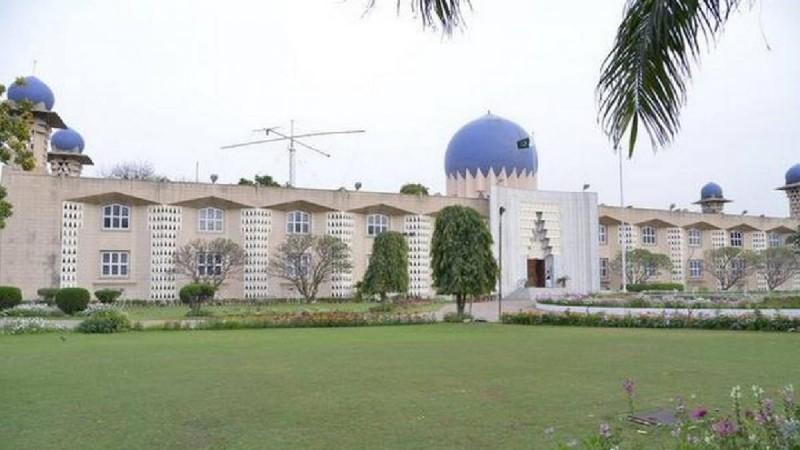 Following their involvement in espionage activities, India has declared them as Persona-non grata, which bars them from entering or remaining in the country. They both are likely to be deported to Pakistan tomorrow.
"Two officials of the High Commission of Pakistan in New Delhi were apprehended today by Indian law enforcement authorities for indulging in espionage activities. The government has declared both these officials persona non grata for indulging in activities incompatible with their status as members of a diplomatic mission and asked them to leave the country within twenty-four hours," a government statement read.
New Delhi has also issued a demarche to Pakistan's Charge de Affairs and lodged a strong protest over the activities of Pakistan High Commission officials against the national security of India.
"Violation of Vienna Convention," says Pakistan
Meanwhile, Pakistan has rejected the charges of espionage against its officials and termed India's move to declare them persona non grata "a negative pre-planned and orchestrated media campaign." In a statement, the Ministry of Foreign Affairs, Pakistan said that the Indian action against its High Commission officials was a violation of the Vienna Convention on Diplomatic Relations.
"Pakistan strongly rejects the baseless Indian allegations and deplores the Indian action which is in clear violation of the Vienna Convention on Diplomatic Relations as well as the norms of diplomatic conduct especially in an already vitiated atmosphere," the statement read.
First such incident after 2016
This is not the first time India declared any Pakistan High Commission official persona-non grata. A similar incident had taken place in 2016 when India had declared a Pakistan High Commission official Mehmood Akhtar as persona non grata. Akhtar was caught by Indian law enforcement authorities while receiving sensitive documents.
During the interrogation, Akhtar, who was posted at the Pak High Commission since 2013, told authorities that he was an ex-Pakistan Army officer and joined the country's spy agency Inter-Service Intelligence (ISI) on deputation. In response to that, Pakistan had also declared Indian High Commission official in Islamabad Surjeet Singh as persona non grata and deported him.