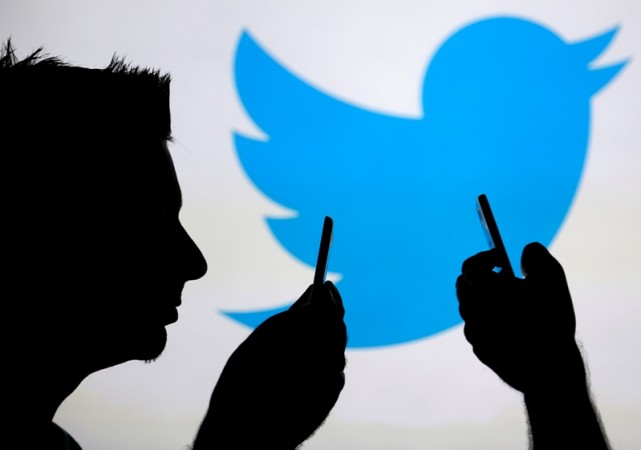 Notwithstanding declining user growth, Twitter held merger talks with Yahoo's CEO Marissa Mayer and her team, reported the New York Post. Though the meeting was held several weeks before, sources close to the talks only revealed it on Friday. They added that Twitter was only interested in sucking up information, as it backed out of the bid soon after.
"Twitter is the destination for instant news, and Yahoo has a lot of eyeballs on its site. The idea isn't as crazy as you might think," a source privy to the talks told NYP.
Twitter scrutinised Yahoo's financial standing and dwelled if a merger could add value to both entities at the management meeting, which was conspicuous by the absence of Twitter CEO Jack Dorsey.
Source pulling out Twitter's lack of interest in the deal told NYP that the social networking firm's interest "wasn't driven by some huge thesis — it was a flyer."
Yahoo Sale
The second round bidding for Yahoo's core internet business is up for sale next week, Verizon is still the front runner, reported Fortune. It noted that the telecom carrier bought the internet giant AOL for $4.4 billion past year and now considers Yahoo buyout as strategic in that sense. However, AT&T, investor Warren Buffet-backed consortium and other private equity players are also throwing in their hats.
Yahoo's worth pegged at $4 billion to $8billion might see a decrease in valuation to a low of $2 billion to $4 billion, said a Wall Street Journal report. This was in effect to some of the disclosures the company made with its non-public information and the company's recent sales pitch, it noted.