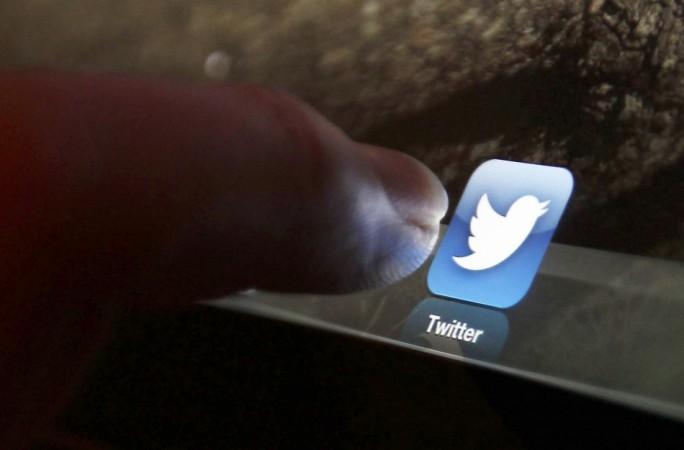 Tony Wang, head of Twitter's UK division, recently apologised to several women on behalf of the website's lapse to prevent abusive threats of rape and murder issued to them by unknown miscreants on the popular micro-blogging platform platform.
The UK general manager in a series of tweets said, "I personally apologize to the women who have experienced abuse on Twitter and for what they have gone through."
"The abuse they've received is simply not acceptable. It's not acceptable in the real world, and it's not acceptable on Twitter."
Twang went on to say that the website will roll out preventive measures. "There is more we can and will be doing to protect our users against abuse. That is our commitment," he said.
According to a blog posted on Twitter's official site by Del Harvey, Senior Director, Trust and Safety, and Wang, several changes has been proposed.
One change is that the site is implementing its intolerant approach to such abusive threats given out to high-profile women, including several reputed female journalists.
Secondly, a 'report action' button for threatening tweets is to be introduced. "We introduced an in-Tweet report button in the latest version of the iOS Twitter app and on the mobile web," the UK Twitter blog stated. "Rather than going to our Help Centre to file an abuse report, users can report abusive behaviour directly from a Tweet. Starting next month, this button will also be available in our Android app and on Twitter.com."
Abusive tweets which carried rape threats were sent to MP Stella Creasy and feminist campaigner Caroline Criado-Perez, who petitoned for women's faces to be displayed on £10 bank notes.
Female journalists Hadley Freeman (The Guardian), Grace Dent (The Independent) and Time magazine's Catherine Mayer received bomb threats on Twitter, the screenshots of which were posted by Dent to showcase the gross violation.
The bomb threats issued from an anonymous account was soon suspended.
The cause of concern against online abuse evoked sharp criticism from users and invited 120,000 written signatures petitioning for the implementation of 'the report-abuse' button.