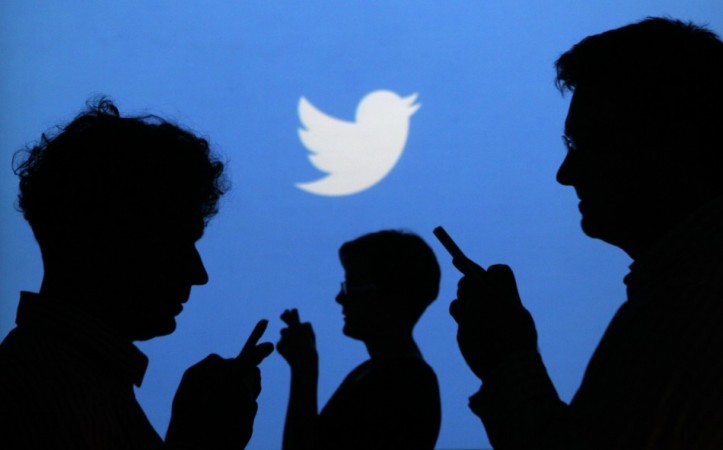 Twitter is set to tweak Vine to allow users the option to surpass the six-second limit and post additional videos — up to 140 seconds long — besides rolling out fresh features in an attempt to improve video content and outdo rivals such as Facebook, YouTube and Snapchat.
With this, Twitter aims to entice users who are creating more and more content through their mobile phones but are not turning to Twitter and Vine to share it.
Many prominent Vine users who have more than a million followers have switched to other networks and platforms such as Snapchat and Instagram in the absence of any revenue-sharing model to incentivise them.
In an effort to correct this, Vine for the first time is also set to incentivise the creator of video content by sharing revenue with them. Users can use Twitter's Amplify video ad programme to run ads before their Vine video starts, according to a report by Recode.
Under the current model, Vine/Twitter keeps 30 percent of that revenue, meaning content creators get the remaining 70 percent.
This move will also save creators the effort of directing users to Instagram or YouTube to "watch the full video."
Twitter, which is not unwilling to implement radical, fresh ideas, as was evident with last month decision to change its iconic 140 character limit to get people tweeting more, is also set to bring in fresh updates.
One such update is dedicated to allow users the option of recommended videos under what Twitter is calling Watch Mode, an ad-free video-only section that will pop up after one clicks on a video on their Twitter timeline. Twitter is also raising its current 30-second limit to 140 seconds.
Twitter will also unveil a new app called Engage, which is expected to be available on iOS beginning Tuesday, so content-creators can track analytics and filter through their Twitter mentions.
The ability to post longer videos will start rolling out to users on Twitter on Tuesday, and as an experimental way also for prominent Vine users with lots of followers.
Regular Viners will presumably get it later on.