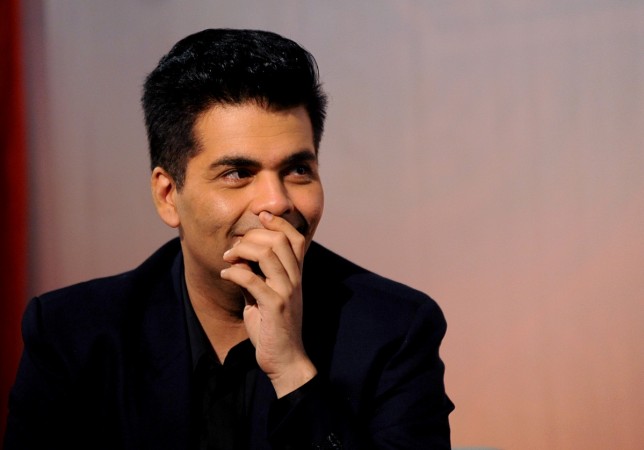 One person on Twitter accused Karan Johar of promoting extra marital affairs in the movie Kabhi Alvida Naa Kehna. However, KJo's response to the Twitter user is worth a read.
It has been 12 years since Karan Johar's movie Kabhi Alvida Naa Kehna was released. Preity Zinta, who was a part of the film, shared a picture on Twitter with a caption remembering the film.
"Remembering KANK today - the film that broke my heart and my marriage on film. It had some of the best written scenes! A film ahead of it's times that showed the different dynamics of marriage! [sic]," she captioned it.
One Twitter user replied to the tweet saying, "Thanks for promoting extra marital affairs". Karan chose to respond to the tweet, and in his reply he suggested that extra marital affairs are already popular, and hence there is no question of promoting it.
"Hello uninformed person! You cannot promote something that is already a big hit! [sic]," the film-maker tweeted.
The film Kabhi Alvida Naa Kehna was based on the subject of adultery, and revolved around the lives of two married couples.
Meanwhile, Karan on Sunday, Aug 12 appeared to be having some free-time as he responded to quite a few of his haters. Often accused of encouraging nepotism, Karan chose to reply to two Twitter users, who ridiculed the director for the same reason. Karan replied to them with a lot of sarcasm.
Karan is currently in news for his recently announced big film Takht. Based on the history of Mughal dynasty, the period drama has a powerful cast including Ranveer Singh, Kareena Kapoor Khan, Vicky Kaushal, Alia Bhatt, Anil Kapoor, Bhumi Pednekar and Janhvi Kapoor.