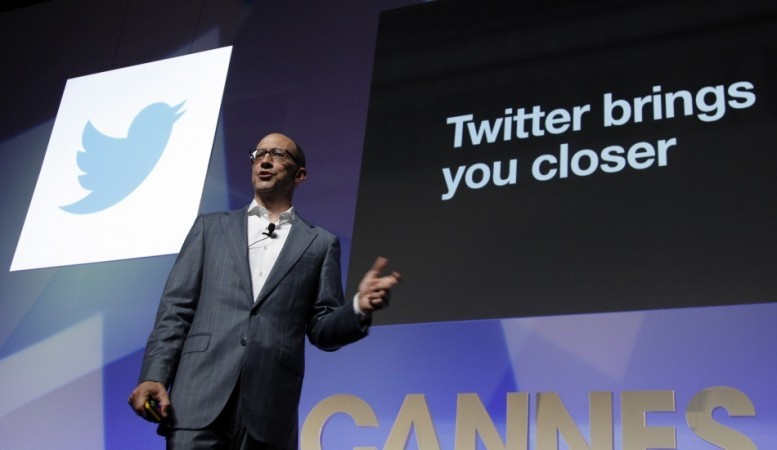 After a months-long legal battle, Twitter handed over data to French authorities to identify the authors of anti-Semitic and racist tweets.
The US-based company was ordered by a French court to provide details of tweeters who sent a series of anti-Semitic messages under the hashtag #unbonjuif (#agoodjew). France's Union of Jewish Students (UEJF) and four anti-racism groups had launched a civil suit against Twitter in March.
Twitter said it had bowed to the French judicial authorities to end the dispute. The micro-blogging site said in a statement that it had enabled 'the identification of some authors' of anti-Semitic and racist tweets.
Moreover, Twitter promises to work 'actively together (with the anti-racist groups) to fight racism and anti-semitism'. It will now notify about 'illicit tweets' and make them accessible through notifications.
The UEJF had claimed 38.5 million euros ($50 million) in damages from Twitter and its CEO Dick Costolo for not responding to the court order. Even French President Francois Hollande called on Twitter to abide by the court order.
UEJF President Jonathan Hayoun told AFP that Twitter's delivery of the information was "a great victory in the fight against racism and anti-Semitism and a big step in the fight against the feeling of impunity on the Internet".
"This agreement is a reminder that you cannot do anything you want on the Internet. Twitter will no longer be a conduit for racists and anti-Semites where their anonymity will be protected," he added.
This is not the first time Twitter blocked accounts to abide by a policy known as 'country-withheld content'. In October last year, the site suspended an account by a neo-Nazi group from Germany following a request from the government in Berlin.