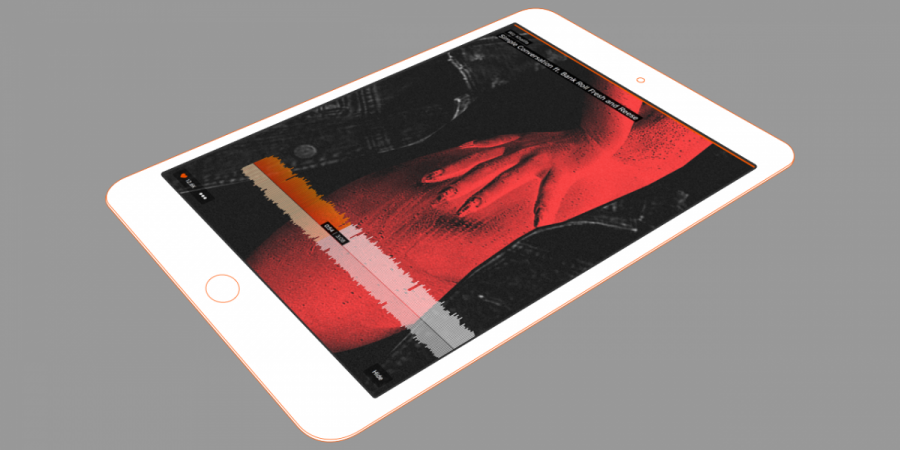 Twitter has invested about $70 million (Rs. 469 crore) in online music platform SoundCloud, reported the Financial Times. The move is in line with the microblogging website's concerted attempt to bring more of social media enthusiasts to tweet often.
Both companies, weathering rough business climate, confirmed the investment without going into other details. The tech website Re/code, which said the investment had happened in early 2016, cited Twitter CEO Jack Dorsey as saying: "...investment in SoundCloud through Twitter Ventures (was) to help support some of our efforts with creators."
Berlin-based SoundCloud told the FT earlier it needed investments to stay in business, while the San Francisco-based Twitter witnessed 60 percent fall in its share value last year. Over past week, following Microsoft's acquisition of LinkedIn, speculations were rife on Twitter's acquisition too, thereby spiking up its share value.
Twitter previously ventured to build a tweet-like service to display small soundbytes of songs and music related conversation. Both the inhouse attempt (Twitter Music App) and its bid to acquire SoundCloud or its rival Spotify in 2014 did not, however, materialise, said the report.
Re/Code noted that the investment was a part of a fund raising by SoundCloud, and with Twitter picking up a stake would value the music streaming website at about $700 million.
"Both companies facilitate and inspire contemporary culture to happen in real time while reaching millions of people around the world," a spokeswoman of SoundCloud told the FT.