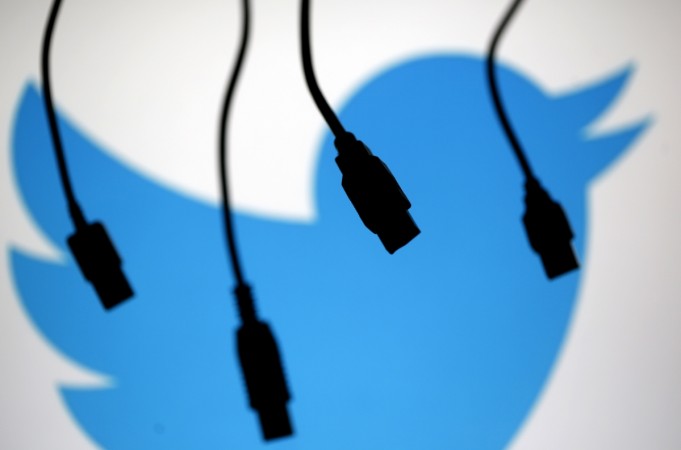 Islamic State militants have issued death threats to employees of micro-blogging website Twitter, after the jihadists' Twitter handles were suspended, website CEO Dick Costolo said on Saturday.
"After suspending their (IS) accounts, some folks affiliated with the organisation used Twitter to declare that the employees of Twitter and the management of Twitter should be assassinated," Costolo said while speaking at the Vanity Fair New Establishment Summit in San Francisco this week.
The social networking site deletes any accounts that appear to affiliate with the jihadist group or post extreme views in support of the organisation's cause.
"That is a jarring thing for anyone to have to deal with and I have spent a lot of time talking to the company about it, " Costolo said according to a CNET report.
"It's against out terms of service," he further said. "It's against the law in many countries in which we operate to use it to promote their organisation. When they do, we find those accounts and shut them down, and we shut them down quite actively."
ISIS has lately wreaked havoc in major swathes of Iraq and Syria while triggering a global frenzy with gruesome crimes such as beheading innocent people, mass shooting, rapes and usurping land arbitrarily.
The infamous jihadist outfit, consisting of hardliner Sunni militants, has been actively using Twitter to communicate and spread its message – most importantly to lure Western people to join their organisation.
In the latest example, the micro-blogging site suspended a Twitter handle called 'Islamic State Times', which posed a picture of what it called the 'youngest ISIS fighter'. The 10-year-old was killed in a US airstrike, the account posted.
The US and its allies, which aims to annihilate the group via airstrikes in Syria consider the IS as one of the deadliest threat to global peace. They have been branded more dangerous than al-Qaeda.