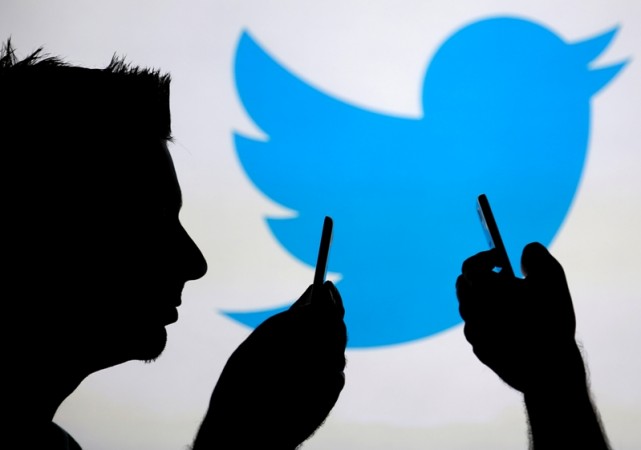 Several users reportedly couldn't access Twitter around the world on Tuesday, just a day after the site was hit by a brief outage. Twitterati reported that the social networking platform was inaccessible on the website as well as mobile apps.
The users who tried accessing Twitter on Tuesday were greeted by a message that read: "Something went technically wrong. Thanks for noticing—we're going to fix it up and have things back to normal soon." The Twitter iPhone app seems to be working fine, but those accessing the social networking site on Android smartphones reported issues.
"Some users are currently experiencing problems accessing Twitter. We are aware of the issue and are working towards a resolution," the company said on Tuesday, confirming the ongoing outage.
According to Down Detector website, several Twitter users from different parts of the world experienced issues as complaints came from the UK, Europe, Japan and parts of the US. Some users in India also reported trouble accessing the website.
This is the second outage Twitter has suffered this week. On Monday, the users in India were unable to access the site between 6:23 am and 6:33 am PST (7.53 pm and 8.03 pm IST). The social media platform acknowledged the issue in an official blog post and apologised for the inconvenience after resolving it.