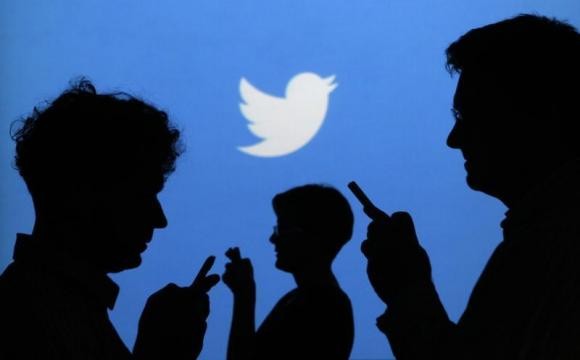 Twitter is secretly working on a new project that will put the website on the forefront of live events. In a bid to bring breaking news and live events to internet users, Twitter's all-new Project Lightening will take charge in putting together all related tweets, photos and videos in one place.
On Thursday, the company's spokeswoman, Rachel Millner, confirmed the new development, but failed to give any specifics of the new project, according to an entertainment news website, Buzzfeed.
Twitter will reportedly assign a team of editors to bring the most appealing and relevant information to the table. Hand-picked photos, videos and important tweets by the editors will not flood users' feeds while following different events. In addition, Twitter will make it easier for smartphone users as the mobile app will feature a dedicated "live" tab that will serve as the one-stop for various live events such as a TV show, NFL game and even breaking news such as election results.
"It could be current events. It could be breaking news. It could be award shows or sports. But also cultural events and moments — things around your location and where you are. There's amazing content, for example, posted to Throwback Thursday every single Thursday. But it's hard to discover it; you have to work as a user to go and find the best stuff, but [we] can do it easily and can package it richly," Kevin Weil, SVP of Product at Twitter, told Buzzfeed.
Twitter hopes to rejuvenate interest among the users with the introduction of live events, which can be helpful in expansion of its user base. The popular micro-blogging site has over one billion viewers, but the user base is just 302 million users, which is one-fifth the size of Facebook.
The company is also on the look-out for a new CEO, as Dick Costolo announced his resignation last week and will be stepping down as company chief executive on 1 July. Taking charge temporarily will be Twitter's co-founder and chairman Jack Dorsey until the next appointment.