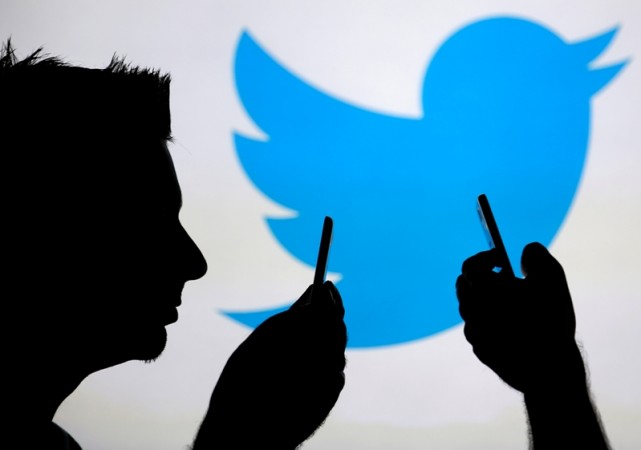 Anthony Noto, the chief financial officer of Twitter, accidentally let out the social media company's possible acquisition plans in what is being touted as an epic "DM" fail.
The tweet, which was deleted almost immediately, managed to catch the attention of his 9,000 followers and especially Fusion Network's Kevin Roose, who took a screenshot of the tweet and posted it on his own account.
@kevinroose Looks like Twitter's CFO just had the first-ever M&A DM fail.
Who is Twitter planning to Buy?
Roose, who is famous for authoring the book "Young Money" and also for his "sharp" observational skills, stirred up speculations with another tweet.
@kevinroose Not to fuel baseless speculation, buuuuuuut @anthonynoto's 4 most recent follows all work at @MicNews.
Roose was not alone in speculating the Mic News acquisition plan. Josh Constine of TechCrunch also pointed out that Noto followed some people working at Mic News, a news website aimed at millennial readers.
Twitter's latest acquisition was Mitro, the password security firm, which they bought in August this year.
Excuse me! Please
Some are excusing Noto's mistake because he is relatively new to the company. Twitter hired Noto in June after he left his position at Goldman Sacchs. He was expected to join the New York-based hedge fund Coatue Management LLC but instead joined Twitter.
'Not-o' User Friendly Yet
While people might just give the "DM" fail a pass, rendering it a gaffe, this could cost Twitter its investor faith. Twitter has sometimes been called "user-unfriendly" but its own CFO's error in using its features could be bad news for the micro-blogging website's stocks.
At its recent "analyst day" event, Twitter executives reassured investors that the company would be introducing several new features and services that will make the platform better for both users and consumers.