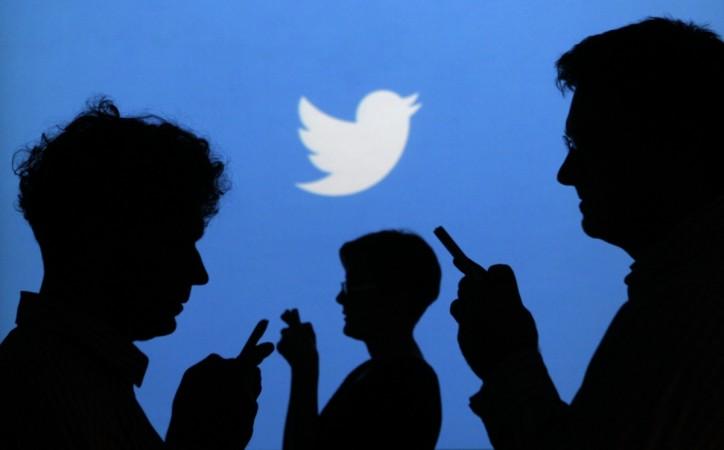 Micro-blogging brand Twitter on 4 June, announced the acquisition of Namo Media, a firm expert in advertising through mobile apps.
'' We are excited to let you know we've agreed to acquire Namo Media! Since we acquired MoPub last October, we have been working to bring native ads to mobile app publishers in order to create a more seamless and less intrusive ad experience for users," Twitter's vice president Kevin Weil said in a blogpost.
"We believe strongly that all app developers large and small should be able to monetize their applications without sacrificing the user experience," he added.
While Namo has not revealed the financial details of the deal, it has been said in the post that its technology would be used in MoPub; the advertising platform that Twitter acquired last year for over $300 million. The fusion of both these companies will enhance twitter's ability to deliver advertisement into website and mobile applications.
Google Ventures, Andreessen Horowitz, Betaworks, Trinity Venture were few of the investors of Namo Media.
Meanwhile, the micro blogging site is also said to be in talks with Berlin-based audio sharing website SoundCloud and might acquire the brand to enhance music services, reported The Financial Times, according to Reuters.
Twitter has reportedly mulling over buying Spotify and internet-radio provider Pandora Media along with SoundCloud for over billions of dollars.
Interestingly, the micro-blogging site seems to have drawn inspiration from Apple Inc., which recently announced the acquisition of Beats, the headphone and music streaming firm founded by Jimmy Iovine and Dr. Dre, for $3 billion.
As sales of iTunes declined, the Beats deal was seen as Apple Inc.'s effort to boost its music streaming services. Apple's music services has been facing tough competition from Pandora Media and Spotify, which have moved way ahead in the industry.