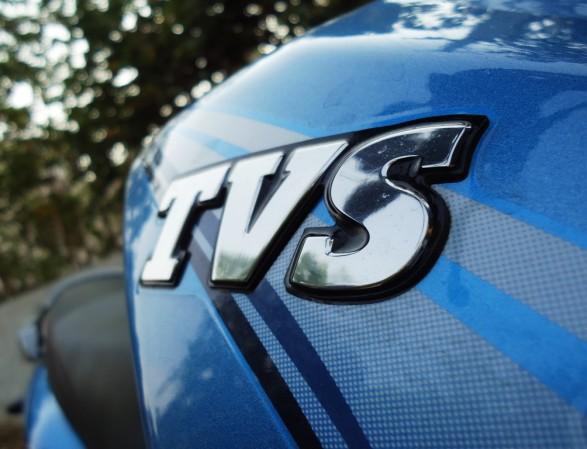 It looks like Chennai-based TVS Motor Company is all set to welcome the next generation of scooters ahead of its rivals. While some established scooter manufacturers are still mulling on launching hybrid or an electric scooter in India, TVS already has a blueprint on its alternative fuel-powered scooters for the country.
The company is currently working on hybrid and electric scooters. The first one to enter the market will be a hybrid model and its debut is likely in December, reports Financial Express. The hybrid scooter is expected to draw power from both battery and petrol. Further information on the vehicle is not available at the moment.
The report further claims that TVS will follow up hybrid scooter with an electric scooter as soon as in March 2018. The company is reportedly fine tuning an electric bike for over six years now.
"Last month we have decided to unwrap our electric push. The main obstacle of it has been the life of the lead acid battery," the publication quoted Venu Srinivasan, Chairman and MD, TVS as saying. The price of Lithium is still not accessible for budget scooter and this seems to the major reasons for delay of mass adoption of electric cells for the scooter.
However, till infrastructures to support electric vehicles are in place, TVS will be focusing on hybridisation. "In the absence of charging infrastructure, I feel hybrids will score over electric vehicles. This is more for markets outside bigger cities." Srinivasan said after company's annual share holder meet.
Th words of the TVS head honcho comes days after an all-electric scooter based on the Jupiter model of TVS was spied testing for the first time. The camouflaged prototype was caught on camera while charging at an apartment in Bengaluru.
Source: Financial Express