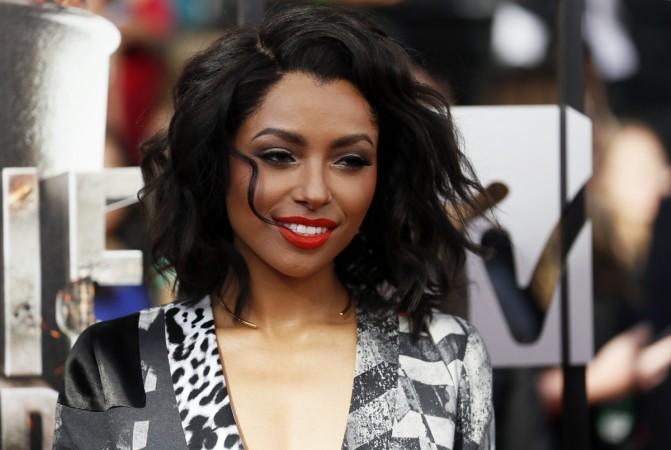 Tension between Ian Somerhalder and Nina Dobrev, who play star-crossed lovers Damon and Elena on The CW's "The Vampire Diaries," is reportedly so high that they are said to have asked producers of the show to reduce their scenes together.
The news is not yet confirmed, but reports of Dobrev and Somerhalder's strained relationship have been doing the rounds ever since he started dating "Twilight" actress Nikki Reed. But because they are contractually obligated to work together, Dobrev is finding it difficult to avoid Somerhalder and according to Celeb Dirty Laundry, filming romantic scenes together has become difficult.
What does this mean for the vampire drama? Scenes of Damon and Elena will be limited, and the possibility of the characters rekindling their romance seems far-fetched. The first half of season 6 did not have many memorable Damon-Elena scenes, and only time will tell how the second half of the season will fare.
While fans of the show who have been rooting for Delena to reunite are indeed saddened, there is a silver lining for those who wanted Damon to move on from Elena and get a new love interest, such as Kat Graham's Bonnie.
The mid-season finale saw Elena impressed with Damon's attempts to rescue Bonnie, and a section of fans believe that Damon's dedication could be attributed to his love for Bonnie, which he is yet to realise.
"There's an extraordinarily thin line between love and hate," Somerhalder told TVLine. "Due to the fact that these two hated each other, and had so many connections … it only seemed appropriate that they would be given a chance, due to the dynamics of their relationship."
On what to expect when the season returns in January, here is what show-runner Julie Plec has to say: "There will be kissing. A LOT of kissing. By more than one couple. There will be a hook-up, a break-up, and a make-up. Not necessarily by the same couple. More than one person will die.
"Elena Gilbert gets a proposition that could change her life forever. Alaric Saltzman falls in sweet sweet love. Caroline Forbes ponders the functionality of vampire blood."