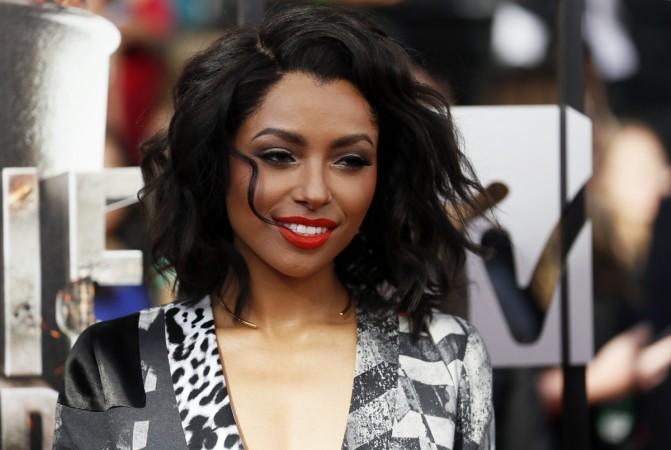 Kat Graham and Ian Somerhalder's relationship in real life is similar to the one their on-screen characters Bonnie and Damon share on "The Vampire Diaries." The two hated each other initially, and now they have become each other's pillar of strength.
"Ian and I used to not like each other at all. We hated each other first season," Graham told AOL. "Now he's my best friend in the cast. He's the person I can say in 30 years will be one of my closest friends."
Not surprisingly, a few fans had picked up hints about the strained relationship in season one itself, largely due to Graham's body language. But they were quick to dismiss it believing it to be part of the "Vampire Diaries" storyline.
"I could tell when i watched the first season that they didnt like each other at first i just thought it was part of the script but then they just didnt seem to get along at all," an online user wrote.
Although Graham does not reveal the exact reason why they hated each other, she attributed their strained relationship to immaturity on her part, and nothing to do with Nina Dobrev, as some fans have been speculating.
"We wanted to kill each other, but I was a kid and we were both very strong people. I was still finding myself, and throughout the years, he's helped me find myself and is now one of my greatest inspirations," she added.
Being able to share a lot of screen time appears to have worked wonders for their personal relationship as well, as now Somerhalder considers Graham as his sister.
Last month, captioning a photo of him hanging out with his new girlfriend Nikki Reed, Somerhalder wrote: "A beautiful perfect Georgia afternoon decompressing from work with our big boy Eagle (who opted out of this photo), our little girl Millie (who you all haven't seen yet but here she is) & the one and only @iamnikkireed photographed by my lovely sista Kat Graham aka @katgrahampics The simple beauty of the quiet countryside loving on my kids with these amazing women...Wow, love this. "