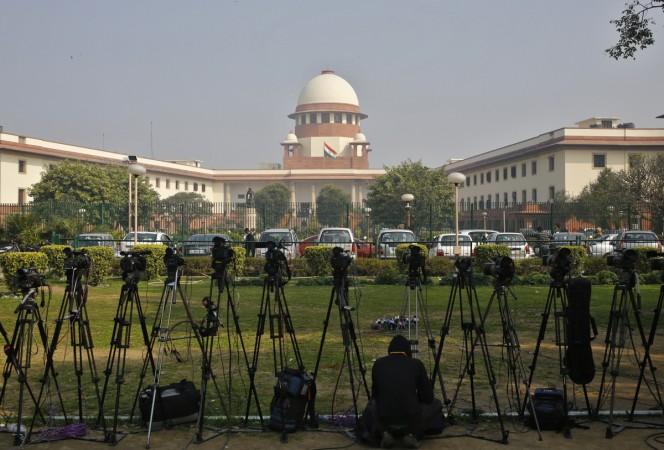 Additional Solicitor General Tushar Mehta was on Wednesday appointed as the Solicitor General of India. The post has been vacant since Ranjit Kumar resigned on October 20, 2017.
Mehta has been the Additional Solicitor General of India since 2014, and his new tenure will span till June 30, 2020.
Mehta's appointment was approved by the Appointments Committee of the Cabinet.