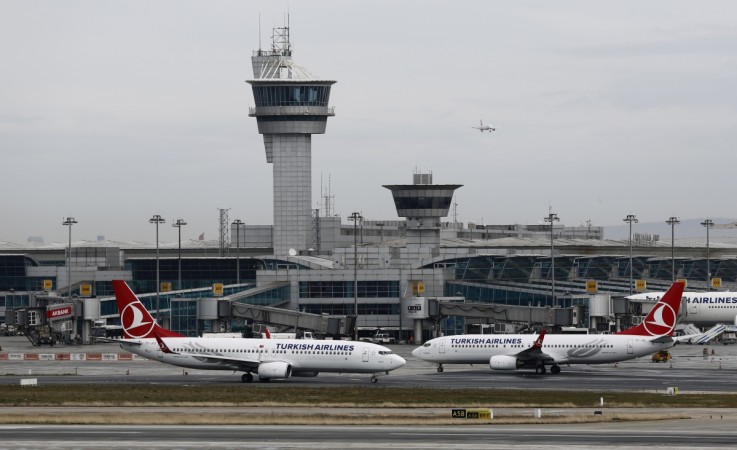 TAV Airports, the Turkish airport operator that has its presence in 17 countries, where it manages 70 airports, including Istanbul's Ataturk Airport, is looking for opportunities in India, Malaysia and Vietnam. The contract for the Ataturk Airport ends in 2021, prompting the need for the company to expand its global footprint.
"We are going to be very active in South East Asia and Africa and the Middle East, where we will continue to be active. We are a company from an emerging market and we always like the growth in emerging markets. The growth will be in emerging markets from now on," Reuters quoted Sani Sener, CEO of TAV Group, as saying in Dubai on Tuesday.
The news comes less than a month after Singapore's Changi Airport calling off its deal with India's state-run Airports Authority of India (AAI) for managing the Ahmedabad and Jaipur airports.
Channel News Asia had reported on April 15 that a Changi Airports International spokesperson confirmed the cancellation, owing to disagreement over commercial terms.
A new airport is coming up in Istanbul to replace the existing one and will be operational from 2018. TAV Airports lost the contract for the new airport to a consortium led by Turkish group Limak, added the agency.
TAV Airports derives about 80 percent of its revenues from its domestic revenues.
TAV Airports is also hoping to bid for about 50 Indian airport contracts that could potentially be coming up for privatisation, according to Reuters.
Sener was in Dubai for the 4th Global Airports Leaders' Forum that is also being attended by Sheikh Ahmed bin Saeed Al Maktoum, the head of Dubai Airports and Dubai Civil Aviation Authority, who is also the chairman and CEO of the Emirates Group.
TAV Airports reported a 52 percent fall in consolidated net profit to €14.6 million for the first quarter ended March 2016, on a year-on-year basis. Revenues rose 2 percent to €231 million while operating profit increased 4 percent to €82 million, according to an official statement by the company that employs about 15,440 people.