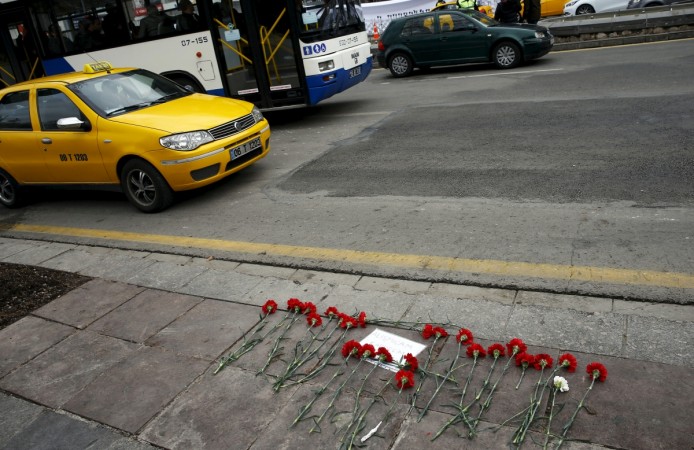 The local governor's office said in a statement a female suicide bomber was said to be behind an explosion in the northwestern Turkish city of Bursa, an attack that has killed one person and injured 10 others, according to local media.
While the attack on Wednesday took place at the city's iconic 14th-century Grand Mosque, BBC reports that the U.S. has warned of "credible indications" of terrorist threats at tourist areas in the country.
The Jerusalem Post reported that early on state broadcaster TRT had attributed a natural gas explosion as the cause of the incident.
Turkey has been hit by a series of suicide bombings over the years, including two in Istanbul blamed on Islamic State group and two in the capital Ankara claimed by Kurdish militants, said the publication.
The Muslim country has also faced attacks from far-Left groups, mostly on police and security forces, said SBS.
It added that Bursa is Turkey's fourth-largest city, and an industrial hub directly south of Istanbul across the Marmara Sea. Bursa is also known for its rich Ottoman-era architecture.