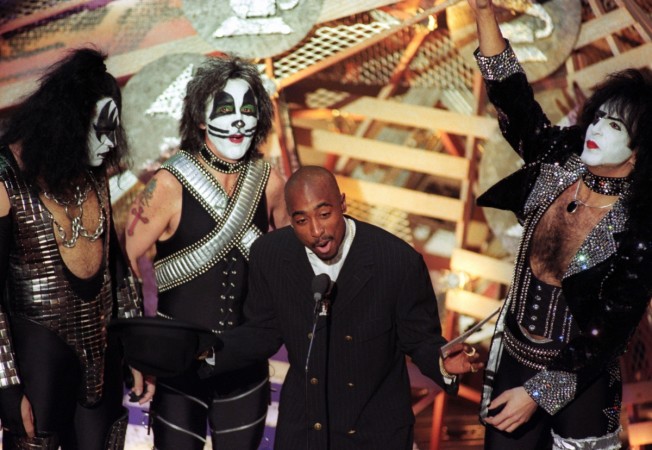 Rapper Tupac Shakur, popular as 2Pac, died 20 years ago, but he still manages to be in the spotlight, thanks to all the conspiracy theories. Tupac was 25-year-old when he was shot on the night of September 7, 1996, in Las Vegas.
Also Read: Tupac Shakur's death: Never-seen-before letter by gunman gives CHILLING details of 2Pac's assassination
He died six days later and soon after that pictures of the dead body, showing several injuries, were released. However, several fans continue to believe that the rapper is still alive. Various things, including his albums released after his death, photos of his lookalikes going viral and the rapper faking his death, have contributed to the conspiracy theories that kept the rapper in news till date.
Here is the top five conspiracy theory surrounding Tupac Shakur.
Shakur faked his own death.
One of the most viral conspiracy theories is that 2Pac faked his own death and performed under the stage name Makaveli. Fans believed this theory because his album The Don Killuminati: The 7 Day Theory was released under that name two months after his death.
Reports suggested that Tupac picked that name after Italian war strategist Niccolò Machiavelli who had also faked his death. Fans further claimed that Makaveli is an anagram for Am Alive K.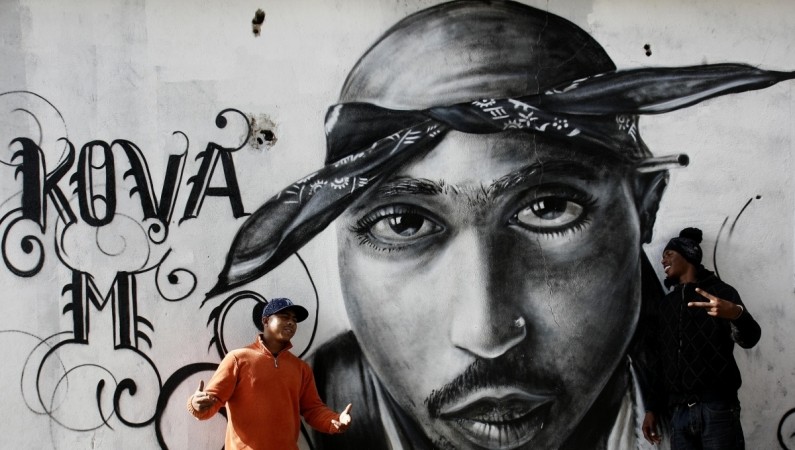 His cremation
Tupac's cremation still remains a mystery. According to the reports, he was cremated a day after he died, i.e. on September 14, and Suge Knight said he paid for his cremation, which cost him $3 million.
After his cremation, hip-hop group The Outlawz, founded by Tupac, said they smoked his ashes with some cannabis, but in 2014, a member of the group confirmed that the ashes weren't actually Tupac's.
He is in Cuba and hanging out with Beyonce Knowles
Another interesting conspiracy theory is that the rapper is alive and he is in Cuba. He escaped the US and went to Cuba with his aunt Assata Shakur.
There are also reports that he was spotted with several Hollywood celebrities, including Beyonce. There was even a photo that showed Tupac's lookalike with Beyonce, but it turned out to be just another rumour.
Biggie Smalls was the mastermind behind Tupac's murder
Tupac and Biggie Smalls's (The Notorious B.I.G.) rivalry was known to all. In an anonymously sourced Los Angeles Times investigative explosive story, it was reported that Smalls offered the Crips gang $1 million and provided the gun to kill Tupac. However, the story was retracted after the FBI documents referenced in the story turned out to be false.