In a shocking turn of events, a popular YouTuber has been charged with child pornography. Austin Jones is indicted for his involvement in making child porn.
The 24-year-old's arrest comes after a case was registered against him for the production of child pornography featuring teenage girls of age 14 and 15, Billboard reported. Jones defended himself on Facebook saying he has only asked the girls to send twerking videos.
Also Read: Scandals of 2016: The year's biggest controversies involving reality TV stars
"I'd have conversations online with girls that would involve me asking them to create a video of themselves twerking. Sometimes I'd make videos of myself doing some twerk moves in return. Nothing EVER went beyond that," his post read.
While he will be arraigned soon, the news put the spotlight back on the dark side of the celebrity life.
Here's a list of actors who have been accused or arrested for sexual offences including rape, child molestation and sexual abuse.
Tupac Shakur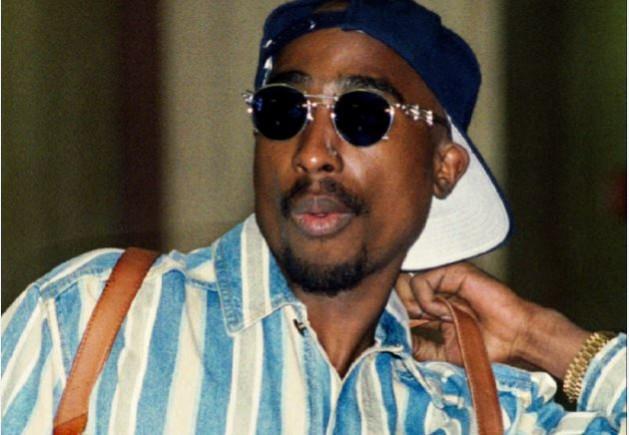 The popular rapper aka 2pac, Makaveli, and Pac on stage, was involved in a rape case. He and his entourage consisting of three men including Tupac's manager were charged for forcing a 21-year-old to perform oral sex on every man present in the room. The rapper and his men were sentenced to 1.5 to 4.5 years in prison but served only eight months.
Michael Jackson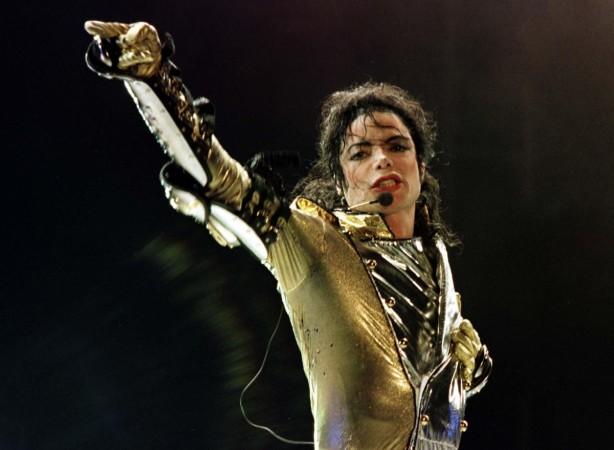 The legendary pop singer was involved in a series of controversies. He was accused of sexually abusing a minor. MJ allegedly abused his dentist's 13-year-old son in 1993. The singer reportedly paid $20 million to settle the case. After his death, Australian choreographer Wade Robson also accused the singer of molesting him when he was a child.
Woody Allen
Years after the abuse took place, Dylan Farrow, Woody Allen's adopted daughter, revealed Allen sexually assaulted her when she was seven years old. In a shockingly revealing letter, she penned down, "I didn't like it when I had to get in bed with him under the sheets when he was in his underwear. I didn't like it when he would place his head in my naked lap and breathe in and breathe out." Allen rubbished the charge.
Mike Tyson
The infamous wrestler was accused of raping an 18-year-old beauty contest winner back in 1991. The wrestler defended himself before a jury claiming the act was consensual, but to no avail. He was convicted on rape charges and was sent to prison for six years.
R Kelly
Also known as Robert Kelly, the notorious American singer-songwriter has a thing for underage girls. He has been accused of having sexual intercourse with underage girls, taping sexual acts and was involved in child pornography. However, Kelly has never been legal crosshairs for his acts.
Bill Cosby
An eye-brow raising number of cases have been registered against Bill Cosby. Almost 60 women have accused Cosby of sexual assaults, with cases dating back to as far as the 1960s.
Roman Polanski
Oscar winning director Roman Polanski has been found guilty of rape, sodomy and child molestation. He was accused of drugging and having sexual relationship with a 13-year-old girl. The repulsion director was in jail for 42 days before he fled to France.
Jimmy Savile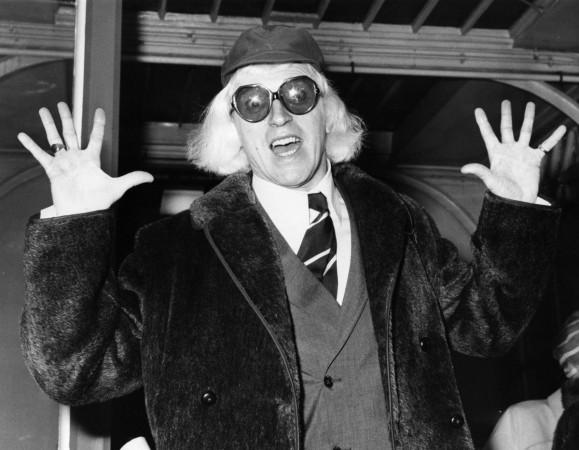 The English DJ, TV and radio personality has been accused of sexual abuses against prepubescent boys and girls to adults. A report by the Mirror UK said Savile raped about 72 victims at BBC alone, of which 34 were under the age of 16. The celebrity's youngest rape victim was a ten-year-old.
Mark Salling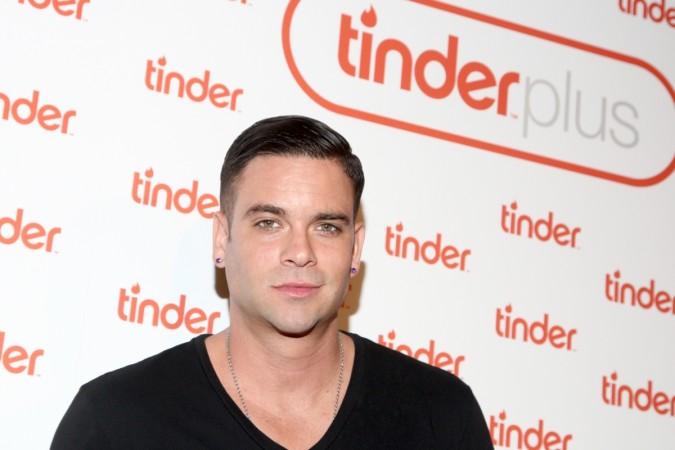 The Glee actor was sentenced to jail for his involvement in the production of child pornography. The TV actor's computer had hundreds of inappropriate and disturbing images. On enquiry, several digital devices containing child pornography were located, among which a five-year-old performing a sex act was also found. He could face up to 40 year in jail.
Ian Watkins
Former frontman of the Welsh rock group, Ian Watkins has been found guilty of 13 sexual assault cases, including an attempt to rape a baby. His case came to light in 2013 and he pleaded guilty in all the cases. The actor was awarded 35 years' imprisonment.