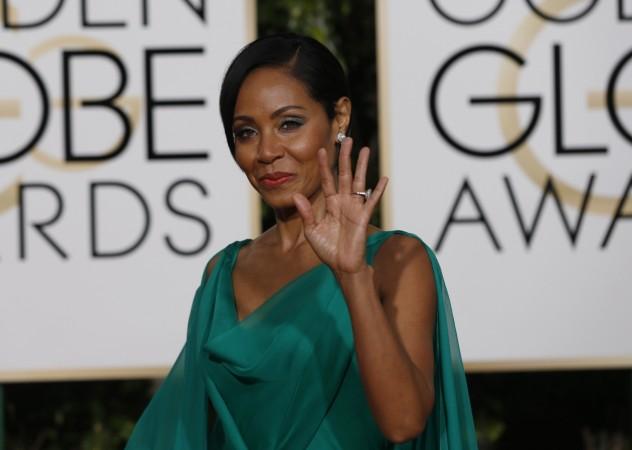 The Vampire Diaries actress Kat Graham will play a young Jada Pinkett Smith in the Tupac Shakur biopic, All Eyez On Me, and till recently she was not worried about her role in the movie. But that changed on Sunday, at the MTV Movies and TV Awards.
The 27-year-old actress revealed to ET that she started getting nervous about her role only after people began asking her about it during the award show. Graham added that she has nothing but admiration for Smith, who shared a close bond with Tupac.
Also read: Did Karan Johar manage to rope in Justin Bieber for Koffee with Karan Season 6?
"I've always loved this woman," Graham shared. "Just a consistently focused, driven, socially conscious person, so thank you lord for letting me have the opportunity to play this role."
Graham also noted that the Tupac biopic is timely, considering the social climate in America today.

"We're at a time right now where African Americans — a lot of people, not just African Americans, a lot of people, especially in America — don't feel like they're getting heard," she said. "Tupac was somebody that was in your face, he challenged the system, and that's what made him so prolific."
Smith and Tupac were high school classmates, and even though Tupac was known to be a ladies' man, he and Smith were not involved. Smith once revealed during an appearance on SiriusXM's Howard Stern show that she tried to get intimate with the rapper, but it did not go as planned.
"When you have two young people that have very strong feelings, but there was no physical chemistry between us at all, and it wasn't even just for me! It was him too.
"There was a time when I was like, 'Just kiss me! Let's just see how this goes.' And when I tell you it had to be the most disgusting kiss for us both. The only way I can put it is, the higher power just did not want that."
All Eyez On Me will hit theaters on June 16.