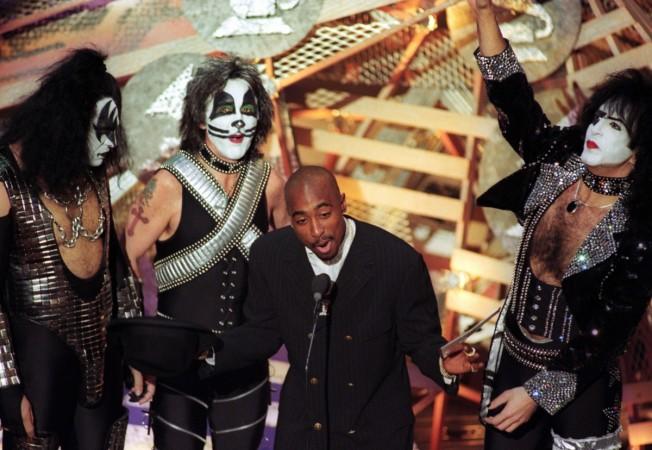 The fateful day of September 7, 1996, witnessed a lot more than just rapper Tupac Shakur (2Pac) being shot. New details reveal that hours before the rapper was shot, he and his crew got into an altercation with a high school football team members and even pulled guns out on the players.
According to Bleacher Report, the players and coaches made a pit stop on September 7, 1996, at an eatery in Barstow, California. The players were not in a good mood as they had lost a game, but they all were excited to see Tupac and his crew outside the restaurant.
Also Read: Tupac Shakur's death: Never-seen-before letter by gunman gives CHILLING details of 2Pac's assassination
The students approached his car to meet the rapper, but instead, they were shocked when the rapper pulled out his gun. According to the report, Tupac did not realise that the players were minors and pointed guns at them asking the teens to stop walking.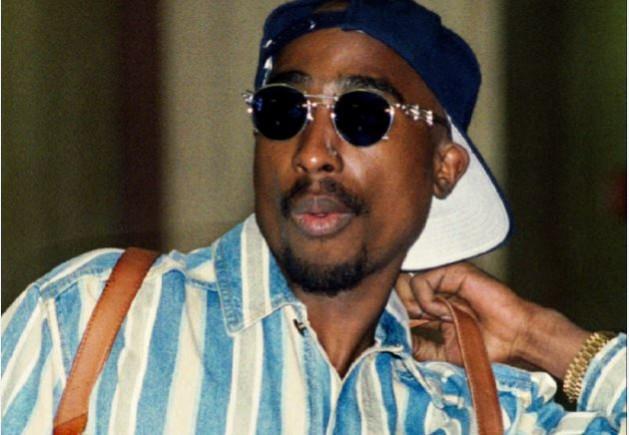 "He was extremely paranoid. He started cursing - he was irate. We were just kids, so it was definitely an overreaction," one player, Larry Croom, told Bleacher Report about the incident.
"When we first approached Tupac, I wasn't star-struck - I was scared," Darrell Rideaux, another player, said. "There was this feeling of anxiety and unease."
The rapper and his team put their guns away only after they realised that the kids were minors and would do no harm to them.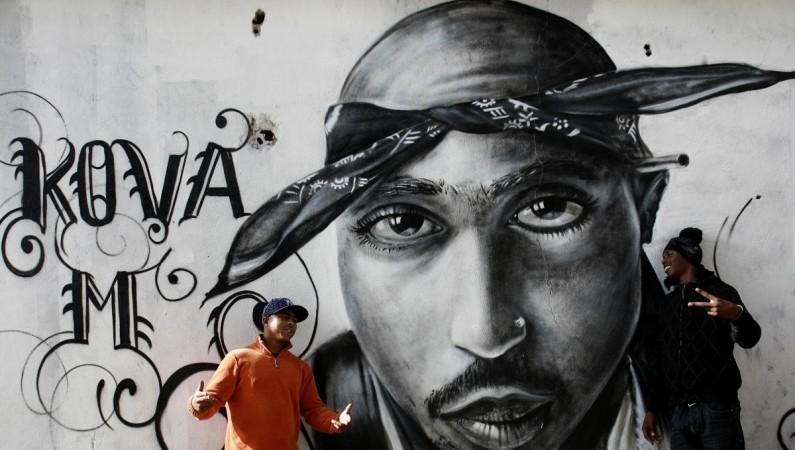 "Because of the way Tupac embraced our group, it got a little lighter," Rideaux said. "A couple of guys peeled off as soon as they saw the guns and heard him talk angrily. But those of us who stayed around connected with him. It was brief, but it was a little connection."
The rapper, popularly known as 2Pac, was shot four times on the night of September 7, 1996, in Las Vegas. Tupac died six days later.