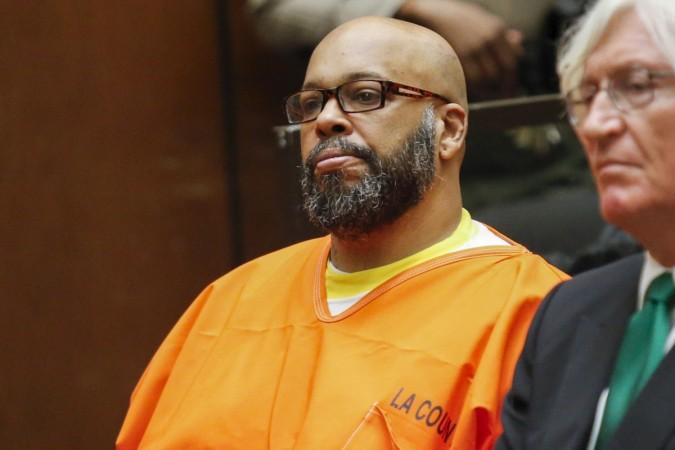 Woah woah woah! What is happening?! Is Tupac Shakur still alive?
It has been over 20 years since it was declared that the rapper had died. But numerous conspiracy theories have been suggesting that 2Pac could be alive. Fuelling these conspiracies, Pac's closest friend Marion "Suge" Knight claims that Tupac may not have died in Las Vegas days after he was shot in a drive-in.
Also Read: Tupac Shakur haunts Kendall Jenner? Here's how 2Pac got the Kardashian sister sued!
The Death Row Records mentor made the shocking claim in a new documentary, Hollywood Life reports. Talking to interviewers Soledad O'Brien and Ice-T for the documentary "Who Shot Biggie and Tupac?" he shares that he last met Tupac in the University Medical Center of Southern Nevada.
The friend also claims that the rapper is doing great and was joking about being shot four times. Umm, what! "When Pac died...if he really did, ya know?" he says adding "I mean when I left that hospital me and Pac were laughing and joking. So I don't see how somebody can turn from doing well to doing bad."
But wasn't it clear that Tupac was in ICU, surviving on life support through his last days, and his body was cremated? Knight doesn't believe so. He tells the interviewers, "I'm going to tell you with Pac you never know." But why would he stay in hiding for 21 years?
What's odd about this statement is that years before this telephonic interview for the documentary, Knight blamed his ex-wife Sharitha and Reggie Wright Jr for "murdering" Tupac. According to a report by Daily Mail, Knight believed the two were behind the murder of the late rapper and also attempted to murder Knight.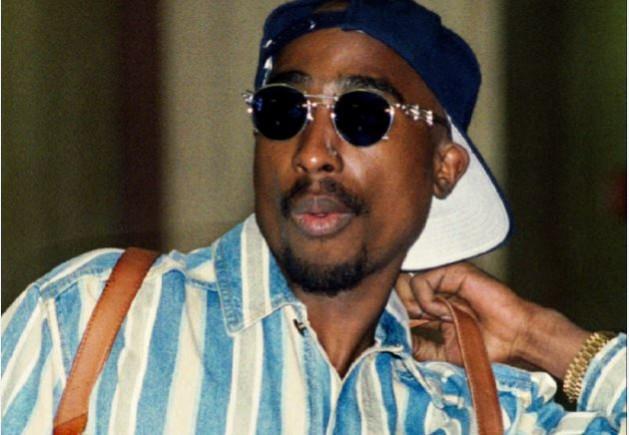 So what is the truth? It is only for Knight to tell. Over the years, people have claimed they have spotted Tupac in different locations. Many fans still believe that he is very much alive and still amidst us. If so, where is he? If not, why is Knight reigniting the conspiracies? What are your thoughts on this? Let us know in the comments below.