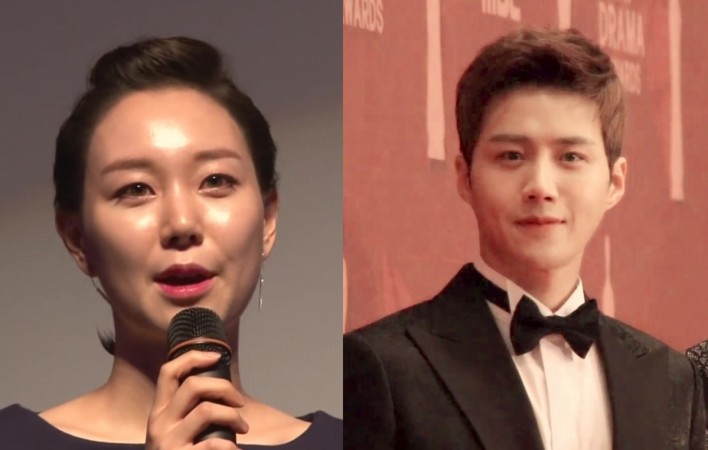 South Korean actress Lee Yoo Young, who is popular for playing Shin Jae Yi in the OCN series Tunnel, will be sharing screen space with Two Cops star Kim Seon Ho in the upcoming Korean drama (Kdrama) You Drive Me Crazy!
The mini-series will revolve around the relationship between friends Eun Seong and Kim Rae Wan. While Eun Seong is a translator, Kim Rae Wan is a rising artist. They meet in college and become good friends.
Eun Seong is described as a brave woman who is always busy translating documents from Korean to French and French to Korean. She also has an unpredictable side and her only male friend is Kim Rae Wan.
Meanwhile, Kim Rae Wan is described as a good-looking and noble man with a great personality. He is a free-spirited person and also open to women.
The relationship between Kim Rae Wan and Eun Seong takes an unexpected turn when they sleep together. They struggle to concentrate at work and end up falling in love with each other.
You Drive Me Crazy! is the third television project of Yoo Young. Besides working in Tunnel, she made a guest appearance in the show Clocking Out.
It is the fourth television project of Seon Ho. He made his small screen debut last year with KBS drama Good Manager. He was also part of the mini-series Strongest Deliveryman.
You Drive Me Crazy! is written by rookie screenwriter Park Mi Ryeong and directed by Hyun Sol Ip of Pride and Prejudice fame. The short drama has only two episodes and is scheduled to air on MBC in May.