Young actress Tunisha Sharma who shot to fame with the television show Ali Baba:: Dastaan-E-Kabul died by suicide on December 24, 2022. Her untimely demise sent shockwaves o the nation. Following her death, police arrested her co-actor Sheezan Mohammad Khan under section 306 (abetment to suicide) of the Indian Penal Code (IPC).
Tunisha's mom, Vanita Sharma has repeatedly accused her daughter's co-star and ex-boyfriend Sheezan Khan of driving her daughter to suicide. The actor and ex-boyfriend of Tunisha, Sheezan Khan has been in police custody since December 25.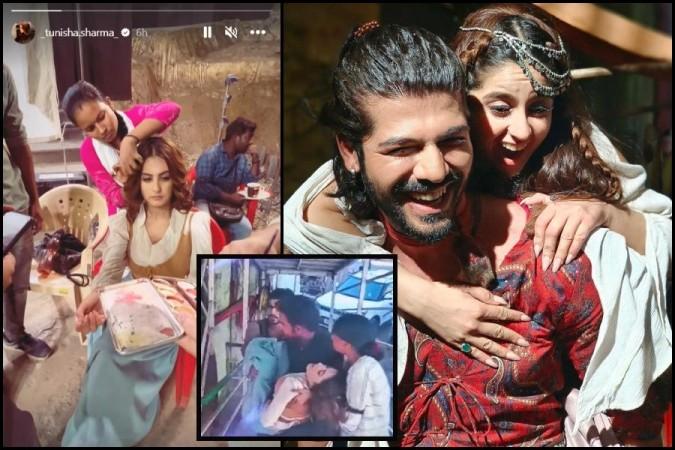 Sheezan's bail plea was rejected by the Vasai session court
Today, January 13, was actor Sheezan Khan's court hearing, family members and fans of the actor were hoping for the actor to get bail today. As per reports in ANI, "Bail plea of accused Sheezan Khan rejected by Vasai Court." The actor will continue to be in jail for allegedly abetting the suicide of his Ali Baba: Dastaan-E-Kabul co-star Tunisha Sharma.
Statement from Sheezan Khan's lawyer
However, several media reports as well as Sheezan's lawyer spoke to media stationed outside the court and confirmed that Sheezan's bail plea has been rejected by the Vasai session court as Tunisha Sharma's laptop has yet not been recovered.

He said, "When Sheezan was arrested on 24th December, they started with different theories of fake chacha, fake mama, fake mother and then they got in Ali. This was rejected by the court today. They wanted to tarnish the family's image and not let them get any support from the media or police. The court observed that they had no evidence for their arguments."
He was also asked about the matter going to the High Court now. To this, he replied, "I am prepared to take the case even till the Supreme court."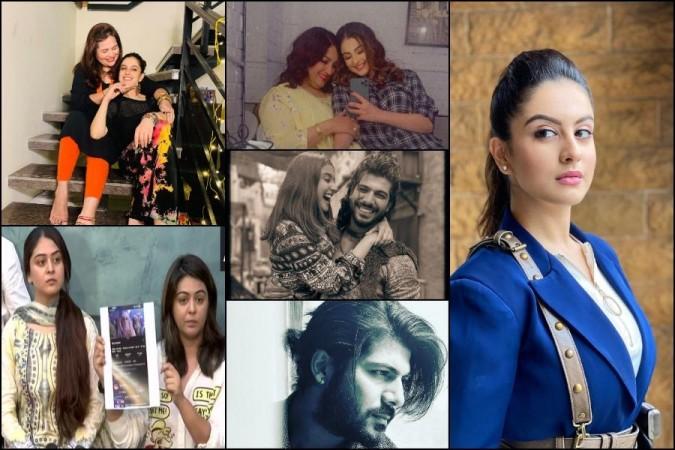 Tunisha's mama had said, "To get Tunisha justice, we'd go to not just the High Court but also the Supreme Court. Ali's statements have been taken by investigative agencies. It's clear that he was just a friend. She had met him on December 2 to 3 times. I would not like to get into the details. The investigative agencies have all the details about who talked to in the last 15 minutes to her and before that. Sheezan was with Tunisha for the last 35 minutes and it has been made clear by the investigation agencies to the court. So there's no use in mentioning Ali's name."
He also added, "From the first day, Sheezan has been changing his statements. Sometimes he forgets passwords, then he cites different reasons for the break-up, he also refers to the Shraddha Aftab case. His bail has been rejected on the grounds of him manipulating witnesses and destroying evidence."
However, it is learnt that the family has moved to the High Court to seek justice.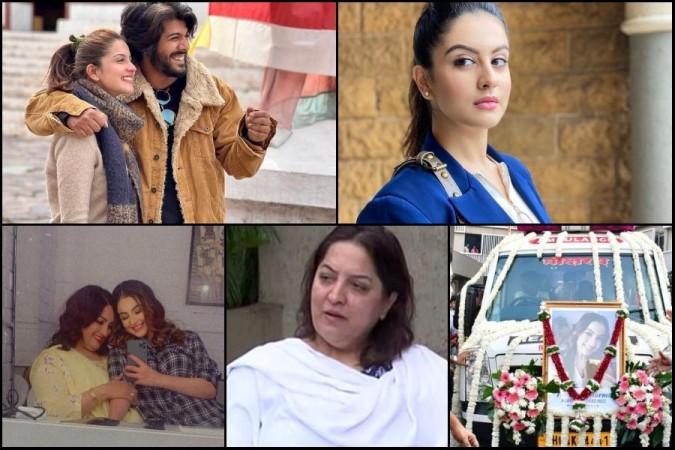 Ali was the last person Tunisha spoke to before her death, claimed Sheezan's lawyer
Recently, it was reported that Tunisha had called a man named Ali, just a few hours before her death. Sheezan Khan's lawyer had told a Mumbai court that Tunisha and Ali had chatted on a dating app, before her death. In response, Tunisha's mother had said that her daughter was a friend of Ali, who was her gym trainer.
Tunisha and Sheezan broke up a fortnight before the actress's death.

As per reports, Tunisha and Sheezan had broken up a fortnight before her death.
Earlier, the police had taken Sheezan to the sets of his show, Ali Baba: Daastan-E-Kabul in Naigaon, at around 2 am. The police found a piece of paper on the set with 'Sheezan' written on one side and 'Tunisha' written on the other. 'He is blessed to have me as a co-actor woohooo' was also scribbled on the paper.
Tunisha Sharma was shooting for her TV show, Ali Baba: Dastaan-E-Kabul when she died by suicide.