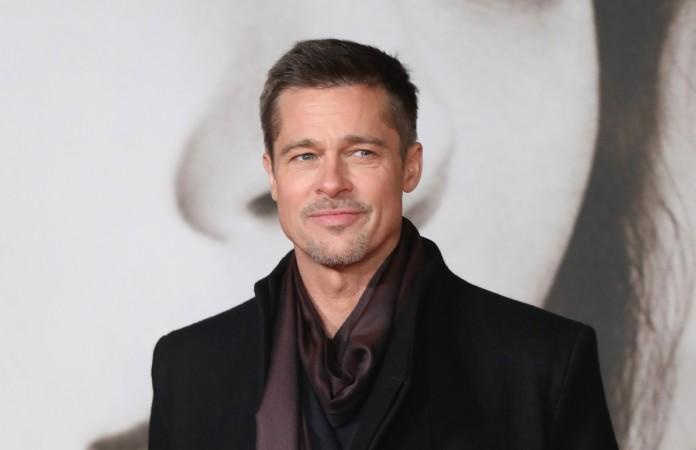 Brad Pitt is currently busy filming Quentin Tarantino's Once Upon a Time in Hollywood. In the upcoming movie, Pitt is playing the role of Cliff Booth, who works as a stunt double for Leonardo DiCaprio's character. It is pretty obvious that for such a role, Pitt had to look best in shape. However, despite the recent claims, he did not give his estranged wife Angelina Jolie any credit for making him look sexy.
Brad Pitt and Angelina Jolie mutually decided to separate in 2016. Ever since then, they both are busy with their custody battle and their individual movie projects. Recently, Fight Club movie actor was photographed looking all fit on the set of the western classic movie which has a backdrop of Charles Manson's cult. An alleged source told HollywoodLife that Pitt credits his soon-to-be ex-wife for "bringing out the best in himself."
Apparently, the actor started to focus on exercise and followed a strict diet ever since he and Angelina Jolie filed for divorce.
"Now that he is single again, he is trying to take better care of himself," the alleged insider added.
The insider also talked about Pitt's diet these days and noted that the award-winning actor "avoids sugar and processed food and eats lean meats, fish, and lots of vegetables. Brad exercises daily and doesn't see it as a 'revenge body' diet, just a healthier lifestyle. Now that he is single again, he is trying to take better care of himself."
However, despite the claims and the revelations from the so-called insider, Gossip Cop debunked the news and noted that it was back in 2017 when Brad Pitt talked about becoming a better man and how he has quit drinking. In his GQ cover story, the father of six also talked about his split and what gives him the most comfort. The actor had this to say: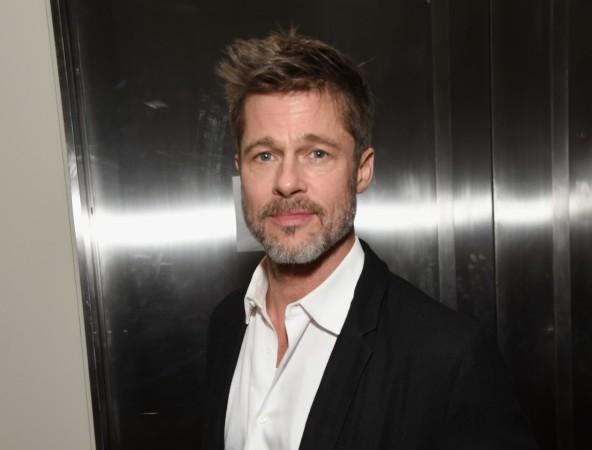 "I get up every morning and I make a fire. When I go to bed, I make a fire, just because—it makes me feel life. I just feel life in this house."
"For me, this period has been about looking at my weaknesses and failures and owning my side of the street," Pitt added.
As per the reports, this is not the latest rumor about the private life of Brad Pitt that has surfaced in the recent weeks. Earlier this month, there was a report, which claimed that both Pitt and Angelina Jolie decided to meet at her house to end their ongoing marriage battle. Few insiders revealed that Jolie decided that this is the right time to end their custody battle and make things right for everyone, including their six children.
However, Gossip Cop pointed out that the report about the "secret meeting" had no real facts behind it.