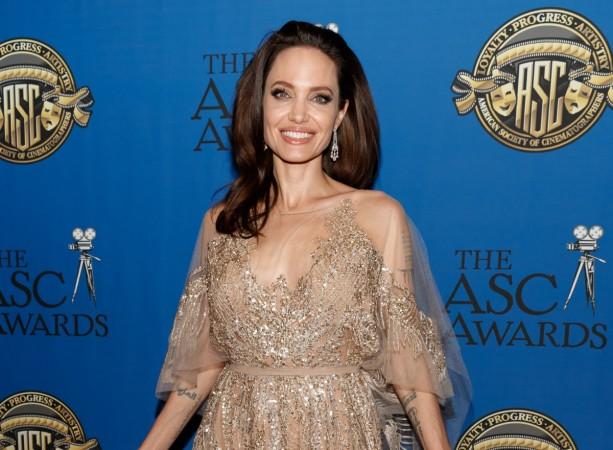 Angelina Jolie recently made news for her alleged connection with Jennifer Aniston's ex-husband. It was recently reported that the world-famous humanitarian and Justin Theroux met years ago and reportedly had a connection. The report, however, was soon debunked.
According to a report from Woman's Day, Angelina Jolie and Justin Theroux met at a charity event which was held in Los Angeles. The said charity event took place years before the writer-director met Friends TV starlet on the movie sets of Wanderlust.
"Justin always kept that quiet from Jen as he knew it would infuriate her. They had an instant connection all those years ago," the alleged insider revealed.
After confirming from Justin's spokesperson, Gossip Cop reported that the claims are false and the spokesperson went on the record to "dismiss the story."
Prior to these claims, it was reported that Jolie reportedly seduced Justin in order to get back at Jennifer Aniston. The fabricated news was soon debunked by Gossip Cop. After fact-checking from Theroux's spokesperson, the website reported that the claim was "false." As per the reports, there is nothing ever happened between Angelina Jolie and Justin Theroux.
Apparently, Angelina Jolie's private life has housed several rumors in the recent months. But as previously reported, Jolie is not seeing anyone. After splitting from Brad Pitt in September 2016, Jolie dedicated her time and space to her six children and other philanthropic works. As recently stated, Jolie is not interested in dating anyone and is "very focused on her kids."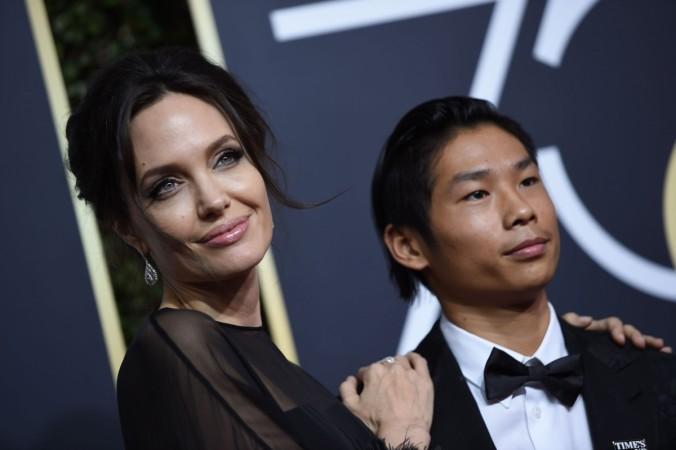 In addition to this, Jolie is also busy with the ongoing custody battle with Brad Pitt. She recently parted ways with her divorce attorney and will now be represented in the court by Samantha Bley DeJean. Her spokesperson stated, "Samantha's expertise is the protection and best interests of children."
Meanwhile, Angelina Jolie recently signed on to feature in a period revenge thriller film, The Kept. The upcoming movie is based on the 2014 James Scott novel and was published by HarperCollins Publishers. Jolie, who recently wrapped the sequel to Maleficent, is currently filming Come Away with David Oyelowo. In addition to this, she also voiced for one of the characters in the Disney's The One and Only Ivan.