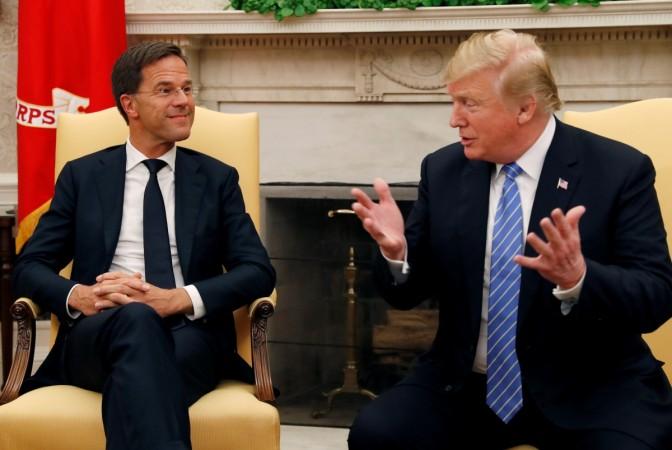 United States President Donald Trump is shifting how global trade functions. Weeks after introducing tariffs on steel and aluminium, he placed tariffs on a variety of goods from China, the European Union, India and several South American allies. Now, it seems like that was just the tip of the iceberg. Leaked legislation indicated that the USA may pull out of the World Trade Organisation (WTO).
During a meeting with Dutch Prime Minister Mark Rutte at the White House on Monday, July 2, the US president warned the WTO that "we'll be doing something" if the United States is not treated properly.
The comments come after Axios news website reported that the US administration has drafted proposed legislation that would allow Trump to raise tariffs at will and negotiate special tariff rates with specific countries — two basic violations of WTO rules.
The United States has "a big disadvantage with the WTO. And we're not planning anything now, but if they don't treat us properly, we'll be doing something," Trump said, without elaborating.
In an interview with Reuters last week, an unnamed source said that the President has privately expressed a desire to quit the WTO, but that it was not a serious proposal.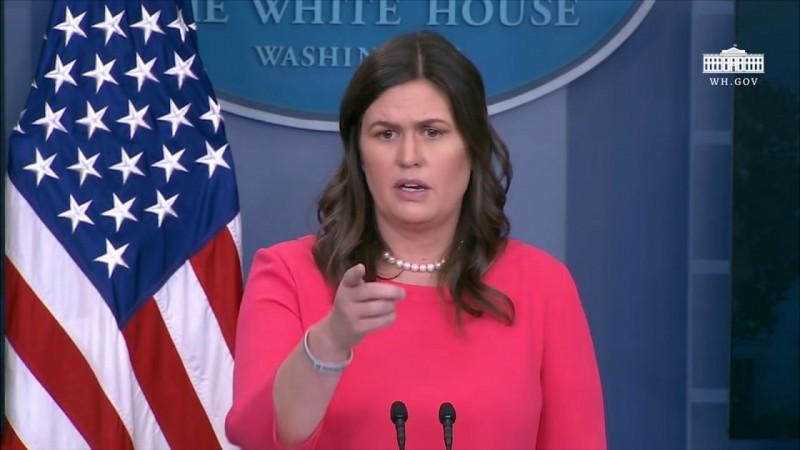 This was reiterated by White House spokeswoman Sarah Sanders, who said that the President was focussed on fixing problems in global trade, not on leaving the trade organisation that has been the backbone of global trade since the Second World War.
Commerce Secretary Wilbur Ross also said that it was "a little premature" to be looking at the US exit from the WTO, in an interview with CNBC. "We've made no secret of our view that there are some reforms needed at the WTO," Ross had stated in the interview.
While this is not definitive, it is certainly indicative of the fact that the US might be considering pulling out of the organisation.
[With inputs from Reuters]