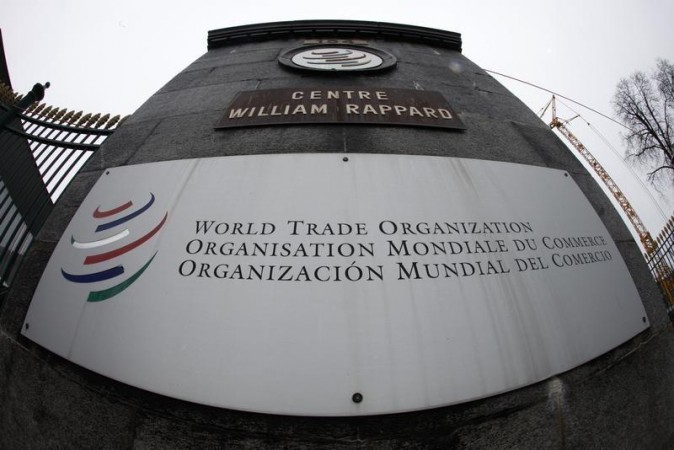 India has opposed any negotiations on electronic commerce and submitted a formal document at the World Trade Organisation (WTO) saying that it would continue the work under the work programme on e-commerce based on the existing guidelines.
The programme on e-commerce was adopted by the WTO countries in 1998.
"We didn't have an official stand in writing. Now, India has clearly stated its consistent stand that it is not in favour of doing anything beyond the work programme," an official privy to the development told Economic Times.
This decision comes ahead of the important ministerial conference of the WTO next. In the upcoming meeting, India is also likely to face pressure from many countries to begin talks to open cross-border digital trade.
In the formal document, India also asked the General Council, which is the highest decision-making body of WTO, for periodic reviews based on reports made by agencies that are responsible for implementation of the e-commerce work programme and report to the next session of the ministerial conference.
An important demand by the developed countries is to make permanent the current ban on customs duties on global electronic transactions that were was suspended in 1998.
Earlier, in the previous WTO deal on the Information Technology Agreement, India had presumably agreed to abolish tariffs on hardware which squeezed the domestic electronics manufacturing industry.
Hence, responding to the latest proposals by the developed countries, India asked the sponsors to stick to the existing mandate set out in 1998 e-commerce work programme.
"According to us (India), negotiations on rules and disciplines in e-commerce would be highly premature at this stage and like a leap in the dark, especially given the highly asymmetrical nature of the existing e-commerce space," said India's trade envoy JS Deepak.