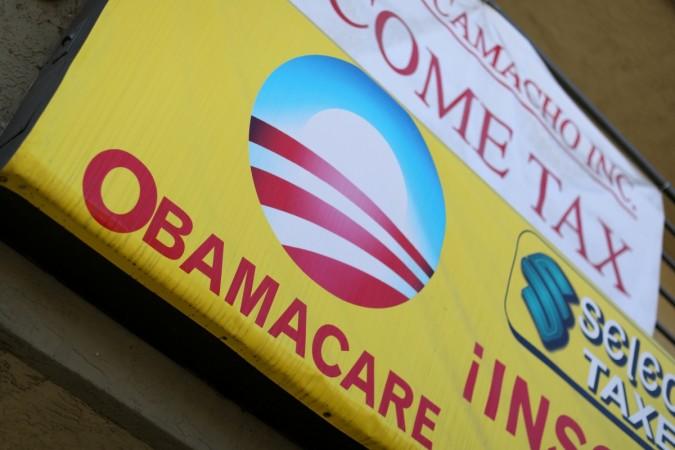 The Trump administration on Saturday halted billions of dollars in payments to health insurers under the Obamacare healthcare law, saying that a recent federal court ruling prevents the money from being disbursed.
The Centers for Medicare and Medicaid Services (CMS), which administers programs under the Affordable Care Act (ACA), said the action affects $10.4 billion in risk adjustment payments. About 20 million Americans have received health insurance coverage through the program.
President Donald Trump's administration has used its regulatory powers to undermine Obamacare after the Republican-controlled Congress last year failed to repeal and replace the law. The Republican health plan would have left 24 million American without healthcare. After a tough battle, the law was passed in Congress but with several changes so as to avoid repealing the ACA, popularly called Obamacare.
The payments are intended to help stabilize health insurance markets by compensating insurers that had sicker, more expensive enrollees in 2017. The government collects the money from health insurers with relatively healthy enrollees, who cost less to insure.
CMS, which is overseen by the U.S. Department of Health and Human Services, said the move was necessary because of a February ruling by a federal court in New Mexico, which found that the federal government was using an inaccurate formula for allocating the payments.
"We were disappointed by the court's recent ruling. As a result of this litigation, billions of dollars in risk adjustment payments and collections are now on hold," CMS Administrator Seema Verma said in a statement.
A federal court in Massachusetts upheld the same allocation formula in January.
The CMS statement said the agency has asked the New Mexico court to reconsider its decision and expressed hope for a prompt resolution of the issue.