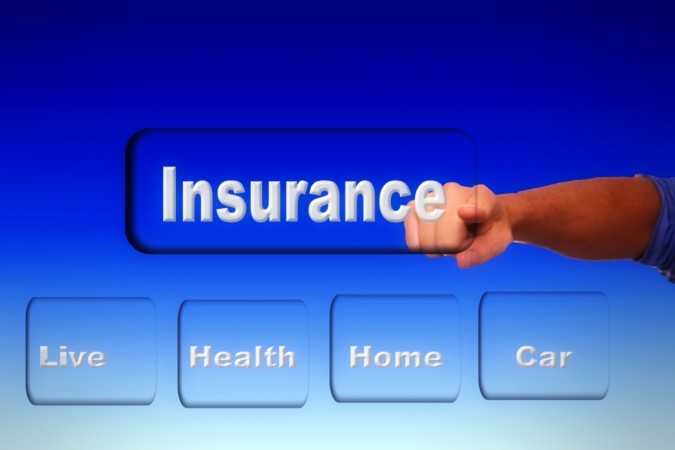 Private equity firm True North Managers Llp is in advanced talks to buy 51 percent stake in Analjit Singh-promoted Max India Ltd. If reports are to be believed, Max India will exit the pull out of the health insurance business almost 10 years after it entered as a promoter. The development will highlight the first exit by an Indian promoter in the domestic health insurance industry.
Financial daily, Mint quoting one of the people associated with the development reported, "The new joint venture will have True North as the majority partner, while British partner Bupa will continue to hold 49% in Max Bupa. True North will buy Max India's 51% stake in Max Bupa at around ₹1,000 crore."
If materialized, the deal would value Max Bupa at around Rs 2,000 crore. He further added that "This valuation is based on Max Bupa's gross underwritten premium of around ₹755 crore during fiscal 2018 and an estimated ₹931 crore for fiscal 2019."
In the first half of the financial year till September, Max Bupa made a net premium of Rs 278.23 crore, a jump of 11.85% increase as against last year's Rs 248.75 crore. However, its operating expenses also spiked to ₹156.26 crore from ₹131 crore during April-September 2017.
At the end of the month of September, its asset was estimated at ₹133.45 crore as against ₹110.42 crore a year earlier. It is to be noted that the health industry across India is witnessing a resurgent consolidation in the past one year.
Earlier this year in August, Star Health and Allied Insurance Co. Ltd also announced that private equity firms WestBridge Capital and Madison Capital and billionaire investor Rakesh Jhunjhunwala had jointly agreed to buy the Star Health. The buying consortium, Safecrop Holdings Pvt. Ltd is likely to buy shares from Star Health Investments Pvt. Ltd. The funds would be managed or advised by ICICI Venture, Tata Capital, and Apis Partners. The deal valued Star Health at ₹6,300-6,500 crore.
Star Health has a total exposure of 92 percent in the retail health business and the insurance company earned a total direct premium of ₹4,161 crore for the fiscal year ended March 2018.