After their recent statements questioning the lack of communication by the selectors and the management pertaining to team selections, the BCCI may haul up Murali Vijay and Karun Nair for breaching their respective contracts.
The Board now wants to seek an explanation from them about their comments on the "communication policy" of the MSK Prasad-led national selection committee.
By speaking up in the media, both Karun and Vijay have "breached the clause" for the centrally contracted cricketers and the board has taken note of the behaviour and now wants the players to explain their actions.
Both players have been dropped from Test squad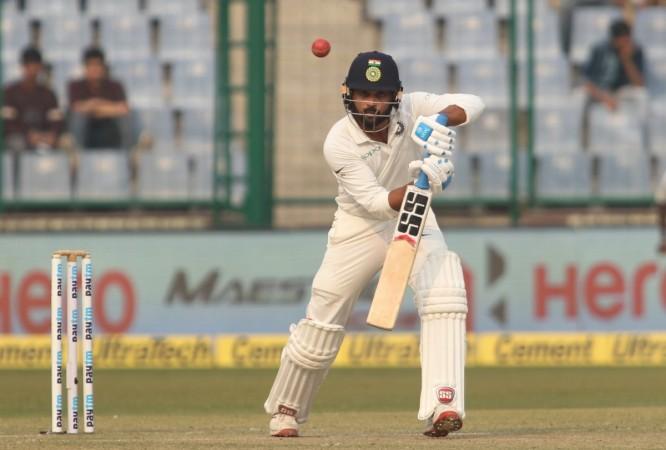 "Vijay and Karun didn't exactly do the right thing by speaking on selection policy. That is a breach of central contract. As per central contract, no player can speak about a just-concluded tour for 30 days. There is a COA meeting in Hyderabad on October 11 and this issue will be raised there," a senior BCCI official said.
Both Karun and Vijay have been axed from the Test side and they have addresed the media questioning the lack of communication from the selectors and said that they have not been spoken to about the decision.
CoA chief Vinod Rai has denied any such claims and said that the selection committee works independently and that there is no case of miscommunication.
"This is all rubbish. There has been no case of lack of communication from the selection committee. Our selection committee works independently. As far as players' (Vijay and Karun) statements are concerned, we have left it on selectors to decide about them," CoA chief Vinod Rai told reporters on the sidelines of the CoA meeting on Saturday.
It has to be mentioned here that Karun Nair was part of the Indian squad for the England series but could not get a game and was then dropped for the home series against West Indies. Vijay, on the other hand, was dropped after he failed to get going at Lord's. He later went across and played County Cricket for Essex.
"If Vijay wouldn't have been kept in the loop then he wouldn't have played county cricket for Essex. He is not speaking the truth," the BCCI official said.