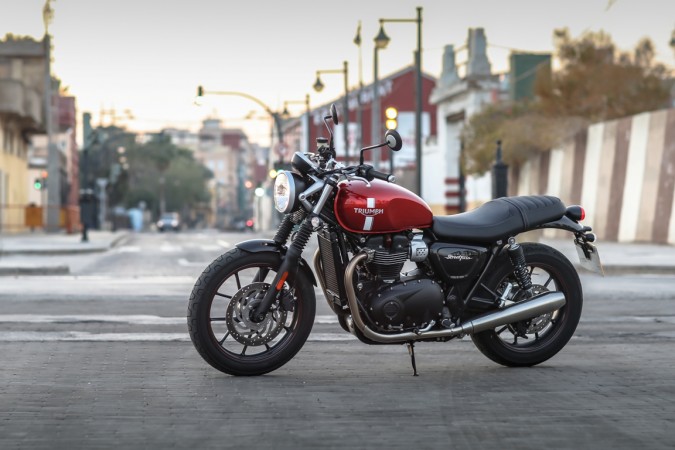 Britain's largest bike manufacturer Triumph Motorcycles entered the Indian market in November 2013, nearly two years after its appearance at the 2012 Auto Expo in Delhi. Four years, down the line, the brand has established as one of the major premium motorcycle manufacturers in the country.
The iconic bike maker opened its Indian chapter by introducing 10 models priced between Rs 5.7 lakh and Rs 20 lakh (ex-showroom). The range now has grown to more than 16 different motorcycles across five categories.
Triumph Motorcycles India kick-started sales in India with a single dealership in Bengaluru. From there on, all roads led to Triumph's growth in India. The dealership network has grown to 14 cities across the country. Triumph Motorcycles India is also celebrating 4,500 proud customers.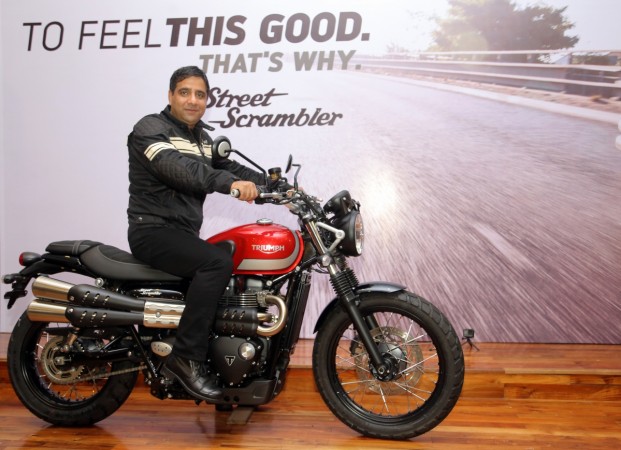 Biking is not just a hobby. It is sort of a religion. Keeping this idea in mind Triumph Motorcycles India partnered with California Super School, RACR Academy and above all, started its own training sessions in the form of Triumph Tiger training to train riders in the art of making the most of riding with safety in mind. In addition, dealers got together to organize Triumph Rider's Groups.
"It has been a delightful ride for us in India with a great response from not only our customers and partners but also the entire riding fraternity who share our passion and enthusiasm. In fact, we are proud to say that Triumph Motorcycles has been instrumental in bringing back another chapter of riding amongst thousands on enthusiast who had hung up their riding gear due to non-availability of exciting bikes here in India." said Vimal Sumbly, managing director of Triumph Motorcycles India.