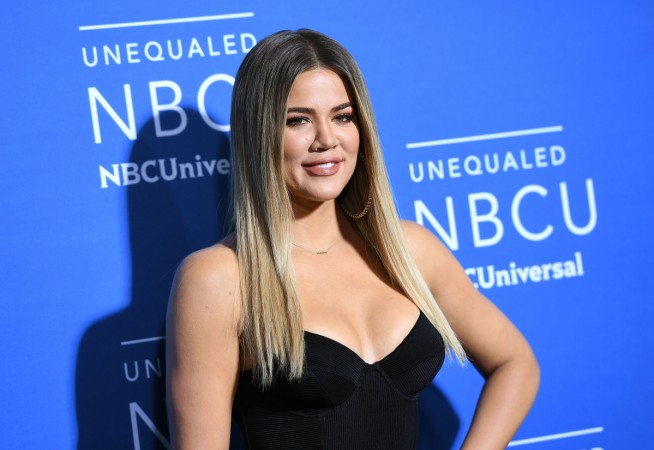 Tristan Thompson is reportedly worried that his relationship with Khloe Kardashian is ruined forever after the cheating scandal. The couple's relationship was on the rocks after he was caught cheating on the Revenge Body host with multiple women while she was pregnant with their daughter, True.
According to Hollywood Life, the Canadian professional basketball player hopes Khloe will forgive him completely. A source said: "Tristan does worry sometimes that things will never totally be right with Khloe ever again—that he's broken the trust and it will never fully be repaired."
"They go through periods where everything is great, and he thinks they are totally back on track again, but then something triggers Khloe, and they're back to square one again. Tristan is kind of at a loss though as to what he can do at this point, he's apologized over and over again, and he's promised Khloe that he will never mess up again, there's really no more he can do," the insider added.
"If she isn't able to forgive him fully then he kind of wishes she would just say that," the source continued. "Right now it's like they're in this never-ending limbo, and it sucks."
Meanwhile, a Kardashian family friend, Lisa Stanley, dished about her and Tristan's bond. During an appearance on KIIS FM's Celeb HQ, she said: "She was never planning on leaving him. Khloé was always going to try and make this work for a plethora of reasons. The first reason is she has a child now, and she feels very connected to [Tristan] in that way. The second reason is she loves him. She clearly loves the man."
"If Kris and the family had it their way, she probably would be leaving. They're not OK with this. She was humiliated but she's choosing to stay. If they all had it their way, Tristan would just be the baby daddy – and be very much involved. Apparently, he's a good father," she continued.