The Central government is likely to introduce legislation to end the practice of instant triple talaq in the upcoming Winter Session of Parliament.
Aligarh Muslim University professor gives wife triple talaq on WhatsApp; she threatens suicide
The Supreme Court had struck down triple talaq — the practice of a Muslim man divorcing his wife by uttering the word "talaq" thrice — as "unconstitutional" and suspended it for six months on August 22.
However, as there is no concrete provision by the law to safeguard victims of triple talaq, the government has decided to add more teeth to the top court's order.
Moreover, the government is of the belief that despite the verdict given by the apex court many are still not aware of it as is no concrete law.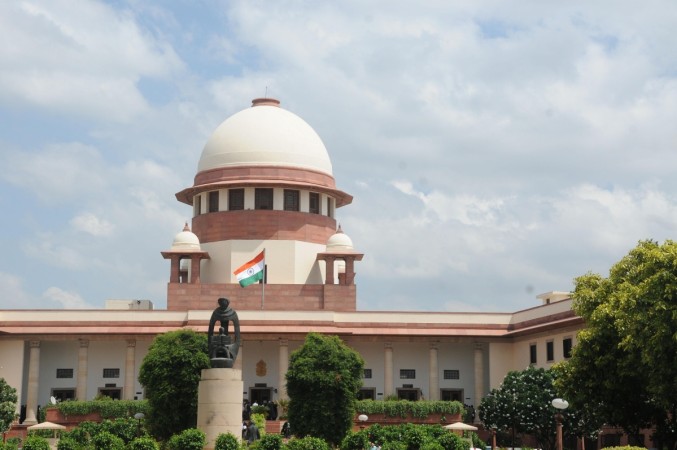 "There have been reports of number of divorces by way of Talaq-e-biddat happening even after the above said judgement by the Supreme Court. This could be because of the lack of knowledge of Muslim husbands of decision of Supreme Court. It could also be because of lack of deterrent punishment for the act of Talaq-e-biddat," a government official was quoted as saying by the Economic Times.
"In spite of advisories to the members of the community against this archaic practice, there seems to be no decline in the practice of divorce by Talaq-e-biddat," the source added.
Government confident about new law
Meanwhile, the government, which has already set up a ministerial committee to draft the law about triple talaq, is confident that it will be beneficial for many Muslim women.
"We are likely to bring a legislation to provide shield and shelter to the victims suffering at the hands of their devious husbands," a Union minister was quoted as saying by Indian Express.
Another report by an English daily has described the plan as a positive step by the government.
"It is to this end that the positive step being taken by the government of enacting a legislation will go a long way in deterring the Muslim husbands from divorcing their wives," sources told Hindustan Times.
The dates for the Winter Session of Parliament are yet to be announced.