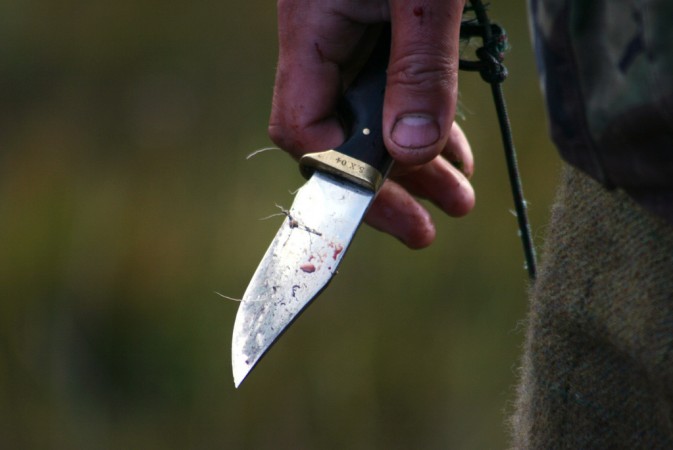 A 50-year-old woman and her two daughters, aged 19 and nine, were found dead in their home in Delhi on Sunday evening. There were multiple wounds on their bodies.
The police are searching for a tenant who was living on the ground floor of the house.
The bodies were discovered in a decomposed state in their home in the New Usmanpur area after neighbours complained of a stench.
The victims were identified as Saira, her teenage daughter Mehrunisha and Shabnam, the police were quoted as saying by the Press Trust of India. There were stab wounds on their bodies and Saira's throat was slit, the police said. They were killed at least three days ago.
"It seems to be a case of personal enmity but we are investigating all angles," Deputy Commissioner of Police Ajit Kumar Singla told the Indian Express.
While Saira was found dead on the stairs, Mehrunisha's body was found inside a bedroom and Shabnam's in a bathroom.
The missing tenant reportedly reportedly loved Mehrunisha, but the feeling wasn't mutual.
Saira was reportedly embroiled in a property dispute with her husband's (who had died two years ago) second family. He had reportedly re-married in 2011, the police were quoted as saying by PTI.
The family of three lived on the first floor of the house, while the ground floor was rented out. The tenant has reportedly been missing for the last four days.
The house was found locked from outside. There was no sign of forced entry.
There is a possibility of multiple attackers, the police said.
The police, who have launched an investigation into the matter, also checked CCTV footage and questioned relatives of the deceased.