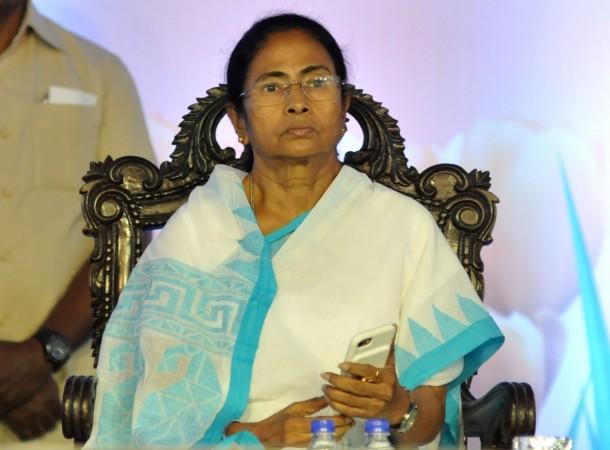 Trinamool Congress supremo and West Bengal Chief Minister Mamata Banerjee is expected to sound the poll bugle from the stage of Martyrs' Day (Shahid Diwas) on Saturday, July 21, at the heart of the city of Kolkata.
Mamata Banerjee is likely to boost the party workers before the much-awaited elections. According to reports, some of the senior Congress leaders and former BJP leader Chandan Mitra are expected to join the rally.
Lakhs of supporters from different parts of the state have already started pouring in. A senior party leader told media that the party is taking care of all the arrangements which include food, stay and medical facilities in case of an emergency.
A mega makeshift kitchen has also been made to feed the party workers who will come to listen to the speech of their supreme party leader. CCTV cameras have also been installed to monitor every movement.
Partha Chatterjee, the TMC General Secretary, said, "This time we will take a pledge to fight evil. We will take a pledge to put an end to divisive politics which has erupted in the country and prepare our workers for the 2019 Lok Sabha polls. Our leader Mamata Banerjee will give us a new and important message this time. She will give us the clarion call to fight communal forces."
Trinamool Congress celebrates Martyrs' Day to pay homage to 13 members of the party who took bullets for the party in 1993. "Just wait and watch. A lot of people, who have been inspired by the ideals of Mamata Banerjee, will make their presence felt on July 21. You will get to see everything within the next 24 hours," Partha added.
TMC leader and MP Abhishek Banerjee visited the venue and inspected all the arrangements before the mega rally. The ruling party of West Bengal is expecting a mega show and a record turnout.