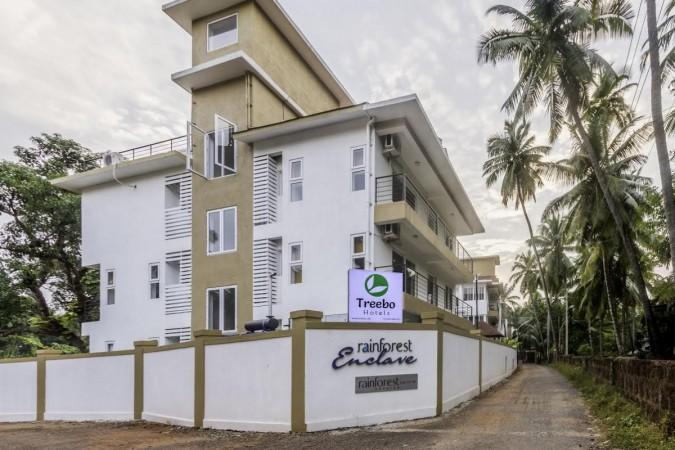 Treebo Group of Hotels, the Bengaluru-based chain of budget hotels, raised Rs. 112 crore in Series B funding led by Bertelsmann India Investments (BII), taking the total funds raised by the hotel chain to Rs. 150 crore.
Existing investors SAIF Partners and Matrix Partners India also participated in the fund-raising round meant to drive expansion, the company said in a statement.
Treebo Hotels, founded in 2015 by ex-McKinsey consultants Sidharth Gupta, Rahul Chaudhary, and Kadam Jeet Jain, has 125 hotels in 25 cities in India and claims to be the largest network of affordable hotels in the sub-four star segment.
In its first year, Treebo Hotels had raised $6 million from Matrix Partners and SAIF Partners.
"When we first invested in Treebo it was because of the quality of the founding team, and the clarity of their approach. One year later, we are really glad to see the team sticking to the same approach, and seeing success with it," Mayank Khanduja, Principal, SAIF Partners, said in the statement.
"With its differentiated partnership model and unwavering focus on delivering a superior customer experience, Treebo has shown a tremendous ability to drive steady scale, and healthy unit economics at the same time," Tarun Davda, Managing Director, Matrix India, said.
Bertelsmann India Investments (BII) is the investment arm of international media firm Bertelsmann.
Pankaj Makkar, Managing Director of BII, said Treebo Hotels is well positioned to serve guests in the affordable accommodation segment in India.
Treebo Hotels plans to expand its business to 35 more Indian cities and scale up its current inventory from about 3,000 rooms to 12,000 rooms across 450 properties in the next 12 months.
The company operates in a space that also has players like OYO Rooms.