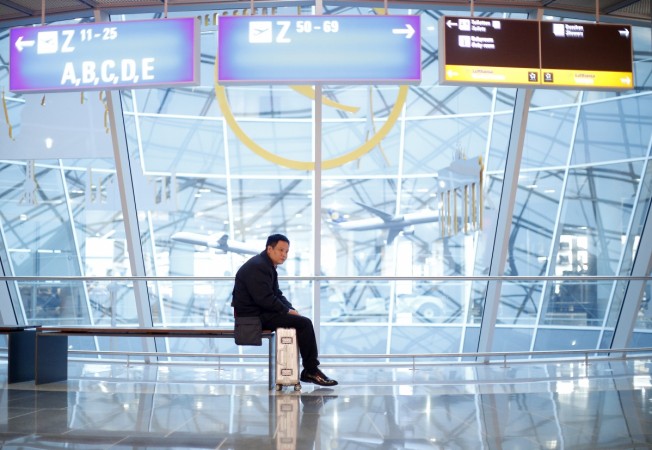 Skyscanner Ltd., one of the UK's largest flight ticketing services with more than 60 million monthly active users, was snapped up by Ctrip.com International Ltd., China's biggest online travel company, for about £1.4 billion ($1.7 billion)
Skyscanner, which searches through travel options for users and provides price comparisons, was valued at more than £1 billion by investors after a financing round in January, according to Livemint that cited a British securities filing.
Ctrip's purchase of Skysanner, the 13-year-old company based in Edinburgh, Scotland, was aimed to expand its bookings for flights, hotels and rental cars. The purchase was mainly a cash transaction, with the remainder consisting of equity and loans.
Skyscanner reported revenue of 120 million pounds for the year ending December 2015, up 29 percent year-on-year, according to Bloomberg, which cited data filed with the UK business registry Companies House in May. Profit hit 17.5 million pounds during the same time period, up 3 percent year-on-year.
Traffic to Skyscanner's platform in China grew 67 percent in 2015 and mobile visitors nearly doubled.
"The investment will strengthen our positioning on a global scale, serving customers in other parts of the world…These investments have helped us develop a more comprehensive global travel ecosystem to better serve both our existing and potential customers." James Liang, Chairman of Ctrip was quoted saying to analysts on a post-earnings conference call.