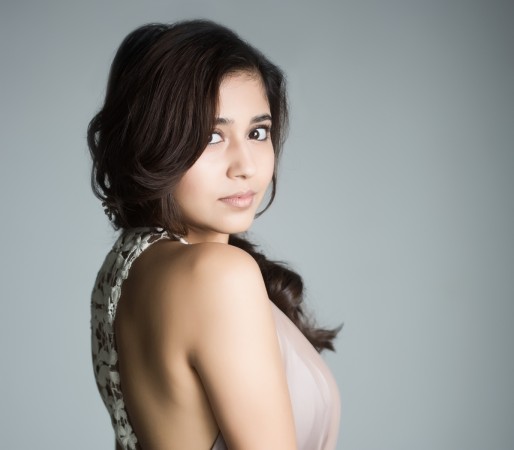 Bachelorette parties organised over the period of few hours an evening is so passé. To help the bride-to-be calm her pre-wedding jitters down, people are increasingly planning a long bachelorette holiday outside their cities. Confused between planning a relaxing holiday and an exciting adventure? Do not worry. Masaan actress Shweta Tripathi is here to help you pick the right destination and plan the right itinerary.
Puducherry: For those looking for a laid back holiday experience, Puducherry is your pick. "It is one of the best places as it has the best blend of French architecture and amazing food. For all the food lovers Puducherry is one of the best places to visit and of course the climate adds like a cherry on the top," explains Tripathi. The small town gives you a slicNe of France in India.
Bali: For the ones who are planning an all-girls adventure trip, Tripathi recommends Bali. "If you are a person who loves adventure and water, this is the perfect place to have fun and make your bachelorette a memorable experience. After all the adventure, you can relax at a spa and for a while forget you are going to get married and about all other tension," she says.
Sri Lanka: The luscious green landscape and the beautiful scenery make Sri Lanka a favourable destination to organise a bachelorette party. "For all the beach lovers, Sri Lanka makes for a great bachelorette bash with the variety of resorts, inexpensive liquor. The nice and sandy beaches for sunbathing and the greenery adds a soothing effect to the entire trip," the actress shares.
Bangkok: "Do I even have to say anything when it comes to Bangkok, SHOPPING is the best therapy for girls. Like start your day with amazing breakfast and continue with some shopping and then end your day with some dance and alcohol at a nearby club. Perfect girls' getaway from all the rush," Tripathi exclaims. One can visit Chatuchak Weekend Market, Siam Square and Asiatique are a few places one can go about shopping when in Bangkok.
Italy: Relish some authentic spaghetti or take a walk down the memory lane with the numerous historical avenues Italy has to offer. "Spend time roaming with your girls, explore the places in Italy and having amazing food at their restaurants is definitely something you shouldn't miss," she believes.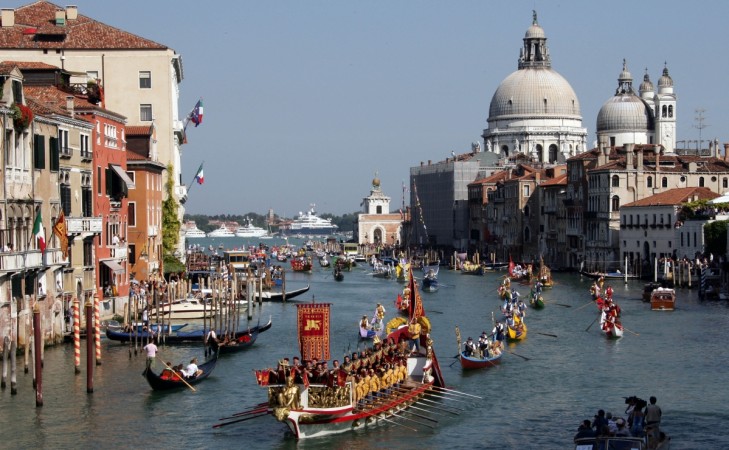 Ibiza: If your girl gang loves to dance till the sun rises, Ibiza is for you. "Ibiza is the best place to visit for your bachelorette if you are a party lover. I would love to visit this place with all my girls and enjoy every second of it. Days on the beach and nights in a club, nothing can go wrong with such an amazing combo," Tripathi concludes.