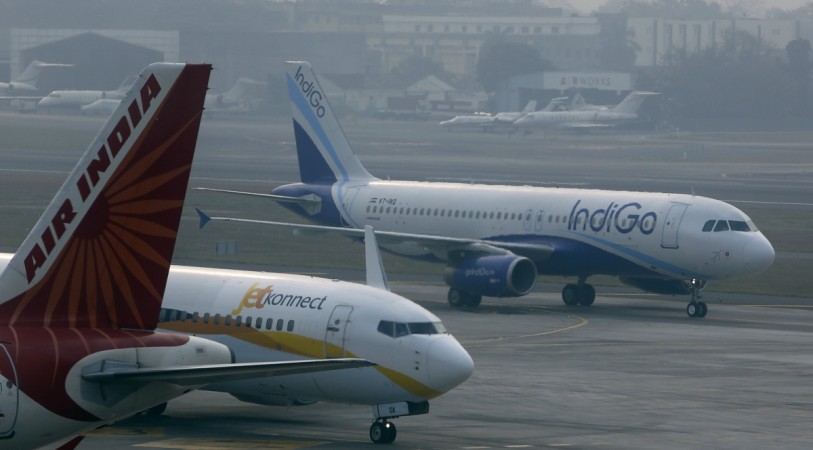 Flying has become an integral part of our lives not just internationally but within India. With more number of travellers and airports in India, the government is planning to introduce a no-fly list to ensure the safety of passengers and the crew members. Junior aviation minister Jayant Sinha was quoted by The Times of India as saying that they are considering a no-fly list along with a possibility of barring felons from flying.
Spate of recent incidents
The no-fly list was introduced by the United States government's terrorist screening centre. One of the main reasons why the Indian government is considering this option is due to the rise in issues on flights caused by passengers. While airline staff is equipped to deal with some issues, not all can be handled by them. And safety of the passengers and crew is affected.
So what can possibly get a person on the no-fly list in India? Drunken, unruly behaviour on a flight is a sure-fire way of getting one's name on the list. Sometimes a passenger may not be drunk but behave in an indecent manner. On a recent flight from Bhubaneshwar to Delhi, a man stripped down and displayed lewd behaviour.
There have been people on flights who fly into a rage and the crew finds it tough to control them. In July this year, a Dubai-Kozhikode flight was forced to land in Mumbai because a man got into an argument with the crew and allegedly shouted slogan supporting Isis. In August, a woman passenger flying business class from Mumbai to Lucknow threw her handbag at another passenger and pushed her way into the aircraft. Since the number of such incidents being witnessed has drastically increased in India, the aviation ministry is planning a no-fly list.
How you can get on the US no-fly list
The US no-fly list has been caught in controversies as even citizens who have not committed a felony sometimes end up being on the list. So what can get you on the no-fly list in the US? If you have travelled to certain countries, which have terrorist links or involved in financial crimes, you may be under scrutiny. Highly critical political speeches in public or posts on social media can also get you on this list. There are instances where two people may have a similar name and as a result of one person being banned from flying, there is confusion. If a person has had run-ins with the law enforcement and there are open warrants, they can find themselves on this list. Of course, anyone suspected of any criminal terrorist activity is usually put on the no-fly list. Sometimes clerical errors have also resulted in putting people on this list.
If the India no-fly list comes into force, travellers may be in for safer flights, but they also need to ensure they are on their best behaviour!